Another week means more freebies coming your way via the Epic Games Store. With InnerSpace now available for players to add to their library, we can already look forward to next week's offerings. Starting March 5, consumers can prepare to add Offworld Trading Company and GoNNER into an ever-expanding library of free games.
Corporate strategy
First launched back in 2016, Offworld Trading Company comes via Mohawk Games and Stardock. A real-time strategy title, players are not tasked to fight to a bloody end, but rather attempt to colonize Mars and take hold of all the resources.
There are four different trading companies and their CEOs to choose from, giving you more incentive to give everything a shot. It is a different take on the usual RTS formula, and its increased pace will up the ante instantly. If the robust singleplayer campaign is not enough, there is always multiplayer to test your corporate mettle.
Platforming goodness
The second free Epic game for next week is the roguelike platformer GoNNER. Developed by Art in Heart, it also provides a fast-paced experience, but vastly different from Offworld Trading Company. With procedurally generated environments, challenging platforming, and echoes of Downwell, it is a delight to play and watch.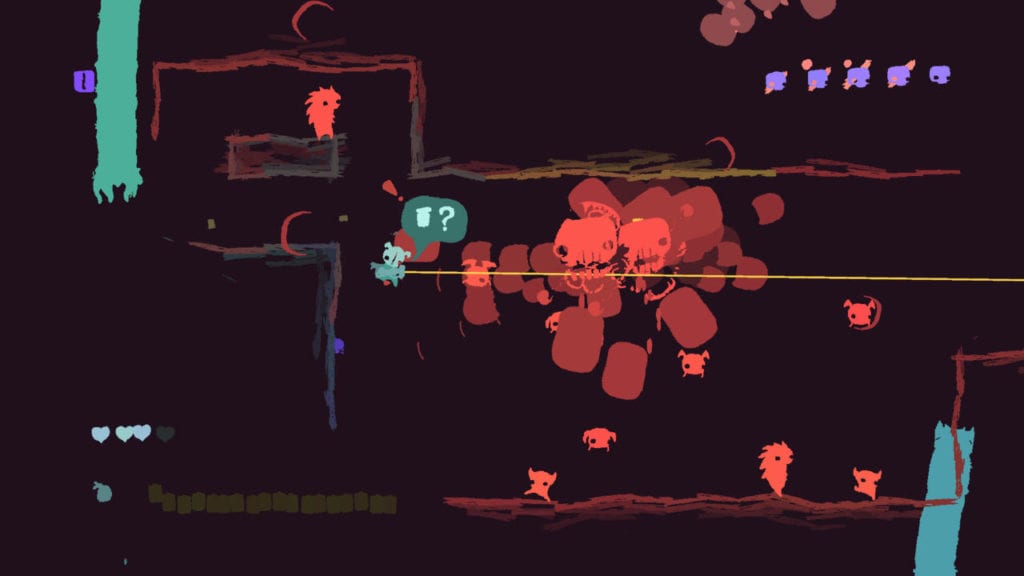 Your task as Ikk the blob is simple: locate your only friend, the land-bound whale Sally. That is a touching premise that anyone can get behind, especially when the gameplay is so addictive.
Consumer first
Earlier this year, Epic reiterated their commitment to the free games program through 2020. For consumers looking to grab themselves free PC games each week, all you need is a free Epic account. The best part is all free games claimed will remain in your library forever.
Do not forget to grab InnerSpace while you still can on the Epic Games Store. The meditative exploration is quite unlike anything you would usually experience.