While the world heaved a collective sigh as Cyberpunk 2077 got its latest delay to November, fans of CD Projekt Red's latest project have something to look forward to with the upcoming Night City Wire event. The June 25 event will see a new trailer, more gameplay footage, and a developer-led walkthrough of the new "braindance" feature. However, to make things sweeter as you wait, GOG is putting together some goodies for fans, including letting you buy every game in the CDPR catalogue — meaning lots of The Witcher — for cheap.
Celebrating the future
First up, you can grab the free Cyberpunk 2077 Goodies Collection on GOG, available till July 4. That is a whole collection of concept art, in-game posters, wallpapers, and all the material that has been shared about Cyberpunk 2077 thus far. It is now far easier to show off your hardcore love for the future with these freebies.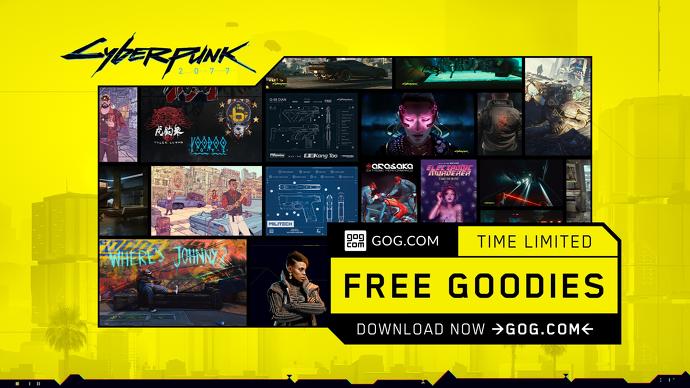 Secondly, if you are looking to beef up your gaming library, GOG has the solution as well. The CD Projekt Ultimate RED Collection is available for purchase once more. Including a copy of Cyberpunk 2077, you can get the whole Witcher series for an awesome price of $87.77. Here is the full bundle:
Cyberpunk 2077
The Witcher 3: Wild Hunt – Game of the Year Edition
The Witcher 2: Assassin of Kings – Enhanced Edition
The Witcher: Enhanced Edition
Thronebreaker: The Witcher Tales
The Witcher Adventure Game
Getting the CD Projekt Ultimate RED Collection will also grant you three discount vouchers to use on Cyberpunk 2077 merchandise. Fans can get a 35% discount at the CD Projekt Red Store, 20% off all items in the J!NX store, and 25% off from Dark Horse/Things From Another World.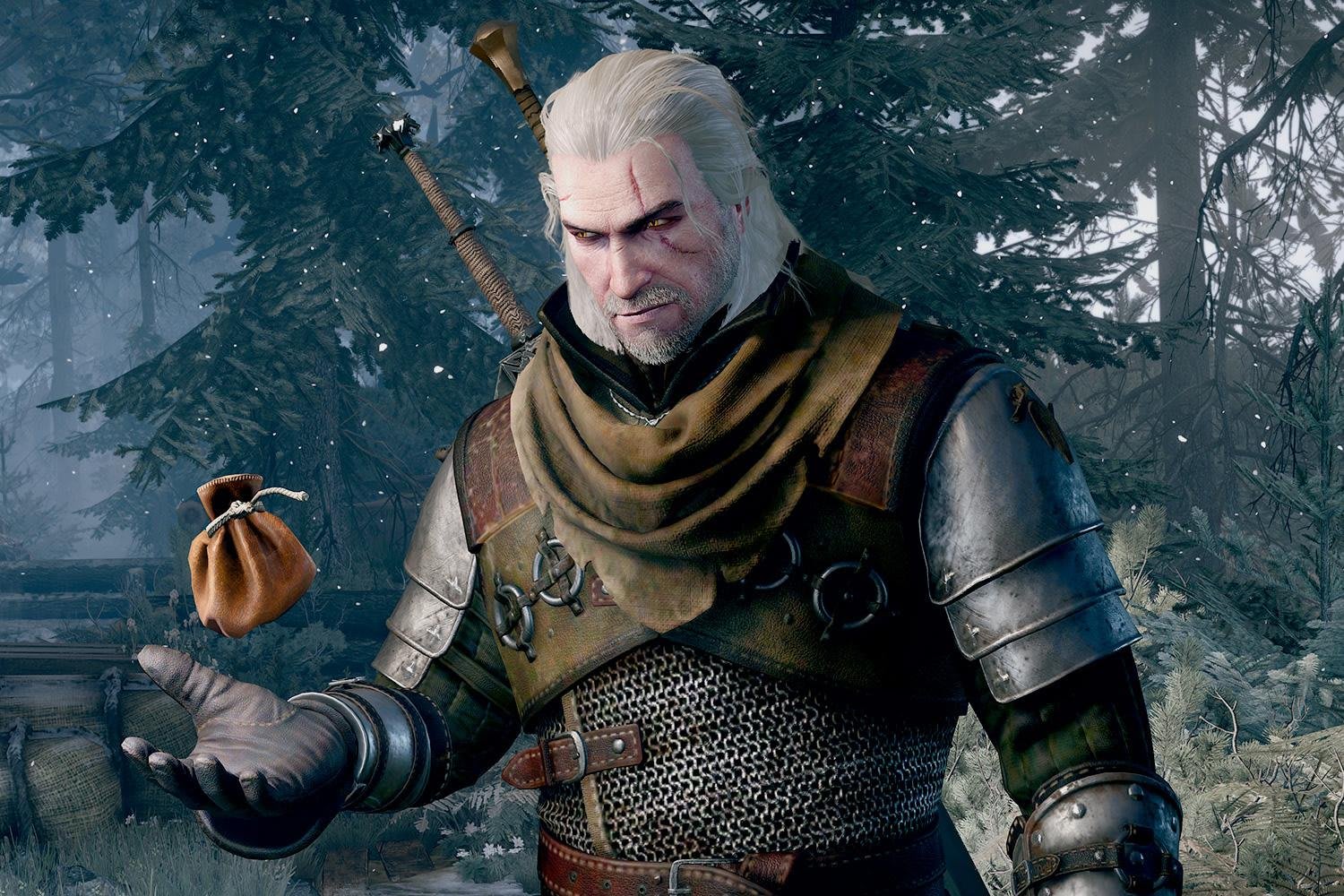 Entertainment awaits
With the substantial content of all the games in the collection, you will be well occupied until November. Fans of Geralt of Rivia can enjoy the epic role-playing experience to celebrate the start of production of the Netflix series's second season or just relive some of the best role-playing experiences ever made.