As Valve and players around the world celebrate the arrival of Half-Life: Alyx (including everyone here), we definitely cannot forget about the ever-important Garry's Mod. It's the foundation on which many an entertaining Source game is built, like Prop Hunt, Trouble in Terrorist Town, and Jazztronauts. Riding on the hype, GMOD creator and Facepunch Studios founder Garry Newman has begun teasing a sequel. In fact, Garry's Mod 2 has a different name, Sandbox, and has been in development for a few years.
Sequel in the making
Rather than an outright announcement, anticipation began to build as Newman shared a tweet referencing the existence of Sandbox. Years of speculation have fans going into a tizzy with the tease, which is understandable. According to PCGamesN, Newman explained that "the game being referenced in the tweets is actually Sandbox."
— Garry Newman (@garrynewman) March 29, 2020
On the Sandbox website, Facepunch Studios states that its "intention with Sandbox is to take a powerful game engine (UE4 right now) and build a hotloading C# layer on top of it. The idea being that you will never have to touch C++, you never have to wait for things to compile, you never have to close the game while developing." It all sounds like a fascinating idea, though the last update was back in 2018.
A shared Discord screenshot from another Twitter user suggested that Sandbox is on a hiatus for now. This is to facilitate the switching of engines to something "a lot more familiar". It could be a switch to the Unity engine, or even Source 2, from the original Unreal Engine 4.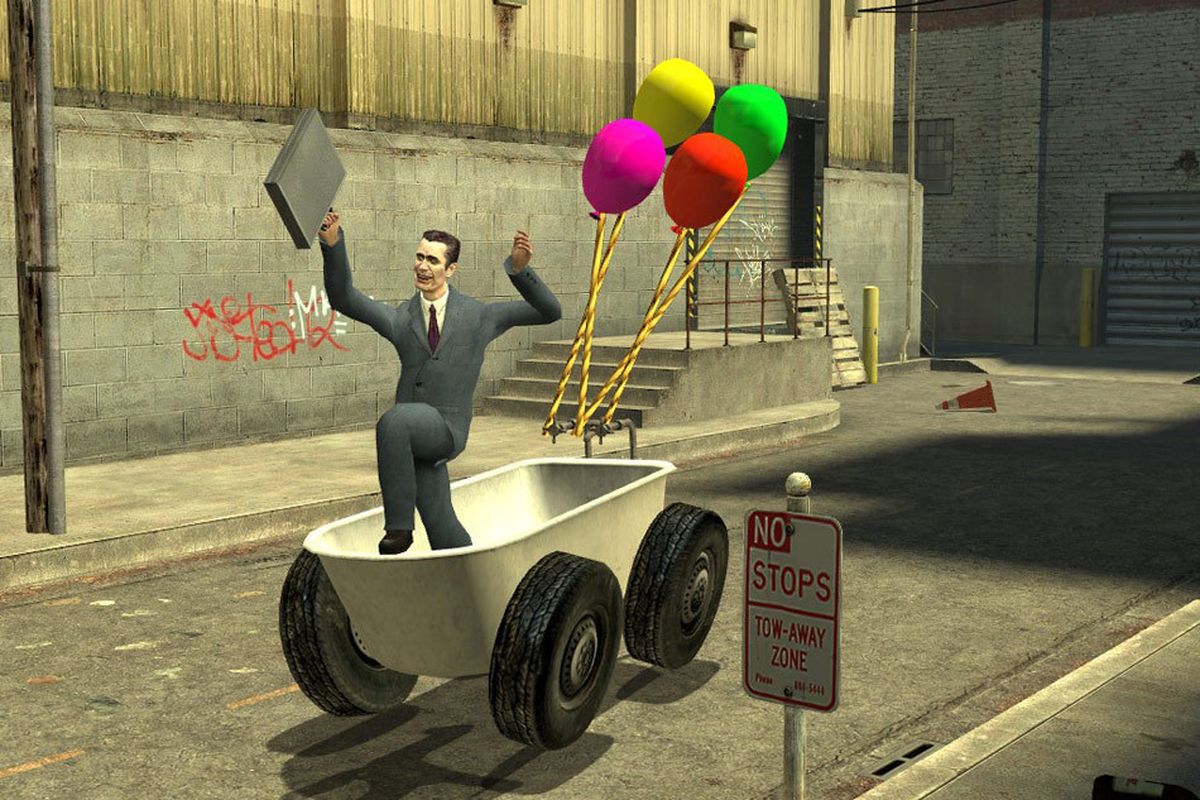 The only concrete fact is that we now know that Sandbox is actually Garry's Mod 2. What form that will take remains unknown, but it will definitely not be a VR-only thing. The wait begins again, and Sandbox will hopefully live up to the anticipation and expectations of fans everywhere.