This week's PC game releases (April 29 to May 5) have a lot of genres covered. Fade to Silence mixes action and survival in a frozen world, while Close to the Sun gives you a dash of mystery and horror. Raji: An Ancient Epic will have you battling dark gods, whereas Mordhau will have you battling knights. Rise of Industry will have you building in the real world, while Starlink: Battle for Atlas has you adventuring in space.
As usual, for all PC game release dates from 2019 onwards, you can find those here.
Fade To Silence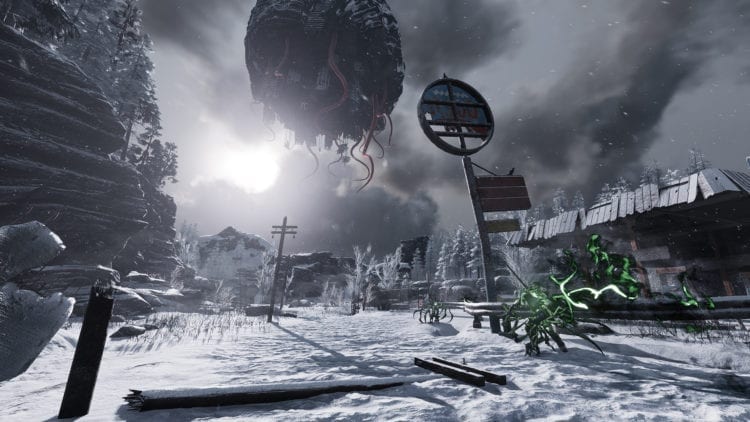 Release Date: April 30
Developer: Black Forest Games
Publisher: THQ Nordic
Death comes for you in many ways in Fade to Silence. Death's touch can reach you via extreme cold, the lack of food, or the Eldritch beings of the dark that roam the wastelands. Thus, you'll need to gather your wits and survive. You can craft new items, recruit followers, repair and construct buildings in your camp, and hold gathering points on the map.
Fade to Silence — which has been on Steam early access for a little over a year — combines action and survival, rolled in one visually stunning and atmospheric package that will have you weathering the storm just so you can reach home. There are, however, a few caveats. You can expect our Fade to Silence review later today.
Starlink: Battle For Atlas
Release Date: April 30
Developer: Ubisoft
Publisher: Ubisoft
Released last year for consoles, Starlink: Battle for Atlas is all about cooperating with pals and crushing the competition. You do that by exploring various planets while seamlessly traveling from one world to the next.
Perhaps the most intriguing part about Starlink: Battle for Atlas is its "toys-to-life" feature. You can buy real-world toys (spaceships and parts) that can then be used in-game to transform your craft. Think of it like Skylanders or Disney Infinity. Your toy ships can then be docked on your PS4 or Xbox gamepad (also supported on PC) allowing you to fully immerse yourself in your hobby.
If you're wondering what you can expect, you can check out some reviews of the console versions from our sister sites, Destructoid and Nintendo Enthusiast.
Close To The Sun
Release Date: May 2
Developer: Storm in a Teacup
Publisher: Wired Productions
Close to the Sun answers the question: What if Nikola Tesla wasn't just a genius, but also an extremely megalomaniacal and insane genius? Then again, the further you investigate, the more you realize that something even more sinister is brewing.
The game mixes puzzle elements with mystery and exploration. Without heading into spoiler territory, there will be quite a few scares along the way while encountering the unexpected. You can also expect our Close to the Sun review later this week.
Other Games This Week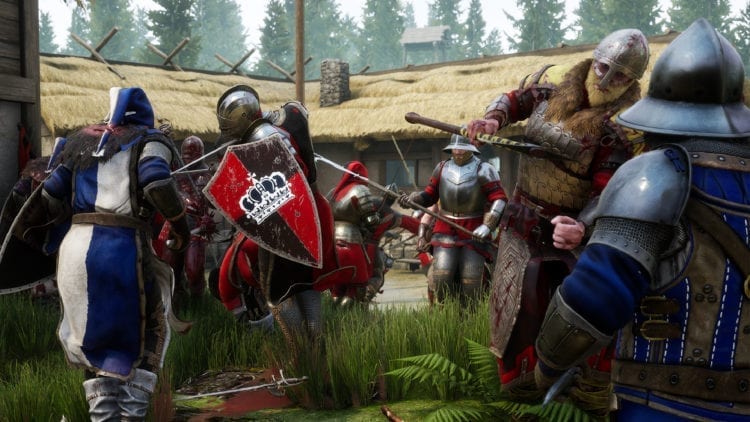 Mordhau (April 29) – Medieval mayhem is the name of the game in Mordhau. Up to 64 players can duke it out online, or you can practice your sword-slashing and lance-thrusting skills against bots in offline play.
Rise Of Industry (May 2): Build factories, construct production chains, and manage your businesses as a 20th-century tycoon in Rise of Industry.
Update: Due to an error, we have removed Raji: An Ancient Epic from this list.
Next Week
Next week's PC game releases include the third episode of Life is Strange 2 and the arrival of Yakuza Kiwami 2 for PCs. We'll see you then.
---
Release dates listed are for North America.