Mediatonic and Devolver Digital's breakout hit, Fall Guys: Ultimate Knockout, has enjoyed plenty of attention since its launch. From the adorable jellybeans flopping around in various stages to creepy, lifeless Easter eggs, everyone just cannot seem to get enough of the relatively wholesome battle royale. The competition is fierce, and victory can often be hard-earned. The satisfaction of winning a crown never gets old, and with Season 2 arriving next week, fans are obviously getting excited. Fortunately, that's not all you should be getting excited about. Fall Guys Season 2 is set to give players more Crowns as rewards.
Of course, it would matter little if you were always winning. For the rest of us struggling just to keep up, this is a godsend. In the first season, only three Crowns were given as part of the progression rewards. In Fall Guys Season 2, however, that is set to be bumped up by 18 more Crowns. With 21 Crowns up for grabs, even if you do not win, you can afford to look nice in new costumes.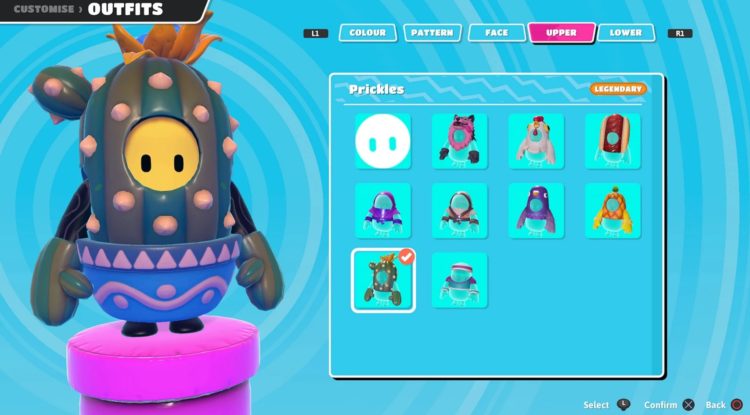 Alternative income
The more pricey costumes, consisting of two pieces, cost a total of 10 Crowns to complete usually. Therefore, these additional Crowns for Season 2 should tide Fall Guys players over for a while. That said, it will still take players some time to move through the entire season. Gaining levels will require time and effort, especially if you are not winning consistently.
With Fall Guys Season 2 introducing brand new stages and games, the playing field will be somewhat level at the start. You might be able to snag a victory or two. However, even if you do not, Mediatonic will make sure you have some Crowns in your future.
There will still be plenty of chaos, but Fall Guys Season 2 will add more cooperative elements, too. We can hear the groans of players everywhere already.
Expect the new content to arrive on October 5 or 6. Mediatonic is still working on some final adjustments.