The hype around Mediatonic's Fall Guys: Ultimate Knockout has dropped in recent times, but the adorable battle royale of sorts is still doing really well in terms of player numbers and engagement. With the increased attention paid to it, this has also resulted in players demanding more from the developers. On that front, the studio has been working hard to come up with more regular content updates to satiate the demand with Season 2. We recently got a mid-season update, with even more whacky costumes thrown in for good measure. However, that is not enough for some parts of the community. Fall Guys Season 3 will have much to live up to.
Taking to Reddit, a pair of community managers were on hand to talk more about the mid-season update. In addition, they also dropped more information regarding Fall Guys Season 3. As a whole, the team at Mediatonic is confident of having more levels at launch compared to this season. According to Community Director Oliver Hindle, the studio is also staffing up, and investment in the team has allowed for bigger plans in the future.
Future plans
The commitment to making the game bigger and better has only increased. Considering the general response as well as the love for the game, this will come as no surprise. The breakout success was certainly a surprise at launch. Mediatonic responded by seeking even more talent to join the studio. Those plans are now in place, with Fall Guys Season 3 aiming to bear the fruits of such labors.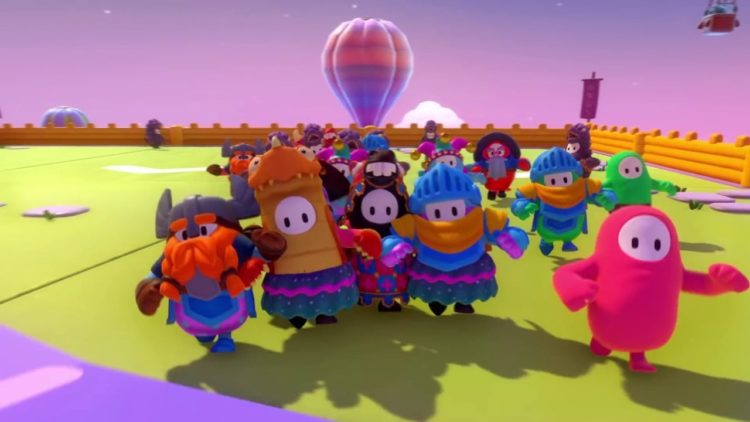 For now, we know that a particular round planned for the mid-season update has been pushed back to Fall Guys Season 3. Outside of that, very little is known about what is coming next for the jellybeans. The studio's communications definitely give players hope that things will get better. With the studio actively listening to feedback from the community, that is always a good sign. Here's to hoping for a bigger splash when Fall Guys Season 3 eventually arrives.