The first season of Fallout 76 recently began. And, if you've followed literally anything related to this game, it shouldn't surprise you to hear that it was a complete disaster. Naturally, players found bugs left, right, and center. That's pretty much expected nowadays from even a good game coming out of Bethesda, let alone Fallout 76. Plus, the new XP system, SCORE, simply didn't work, failing to award players XP for completing their daily missions. However, the biggest offender of all was the ammo converter.
Bethesda hyped up this new item for Fallout 76 as something game-changing. In the game, players often become inundated with ammo that they will never use. The ammo converter, then, would help them change that overabundant ammo into something useful. Alas, it didn't work as well as players might have wanted.
The first issue was that it only let users trade in a small pittance of ammo at a time. For those who have played Fallout 76 for over a year, this was obviously a huge inconvenience. They had oodles of ammo to offload, after all. Also, of course, the conversion rate to get something useful from your old bullets was absurdly high.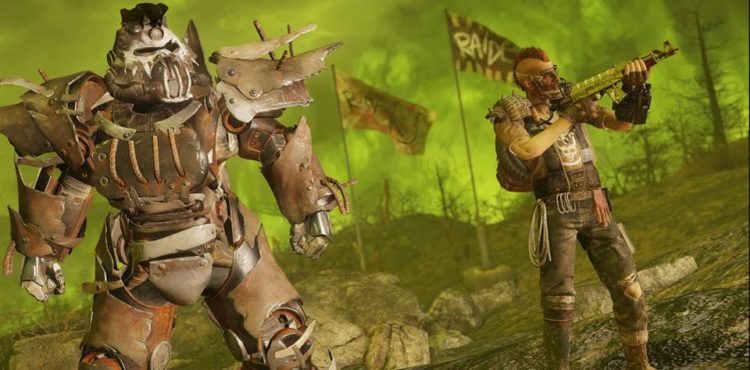 Not enough bullets… stranger
This was expected, but combined with the low turnover rate, it made the item functionally useless. It also didn't help that each use of the item required multiple clicks and separate screens at a terminal. It was the perfect storm of time consuming and pointless.
This will now change with the next upcoming patch. According to Bethesda, Fallout 76 players will now be able to trade in multiple stacks in bundles of 10 and 100 at a time. Also, players can now save up 100,000 AmmoPoints as opposed to the previous cap of 2,000. That's 50 times more than what they could at the beginning of the season. Why this wasn't the case in the beginning is anyone's guess, but better late than never.