Fallout 76 news wouldn't be normal without talk of ongoing bugs and Bethesda's plan to address them. The Legendary Run introduced a new seasonal model into the game with tiered cosmetics as well as additional useful items for players to unlock. Unfortunately, the latest patch introduced bugs that caused daily and weekly challenges to "automatically complete" for some players. This resulted in said players losing chances to earn SCORE points, which are needed for ranking up and unlocking rewards. This naturally didn't sit well with players who invested significant time into the game only to realize the problem.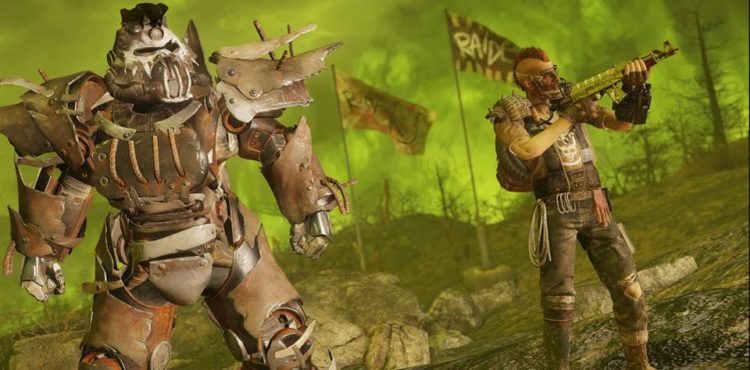 Bethesda responded with a hotfix for Fallout 76 that reportedly solved the issue for most players. However, the publisher doesn't have any plan to reimburse players that didn't receive SCORE. Instead, it plans to run events throughout The Legendary Run season to allow players to make up for missed SCORE.
Slapping a big ole' rewards bandage on Fallout 76
To start off, the developers added bonus daily challenges for every day of the week, meaning there's plenty of SCORE to be collected. Double XP events will cycle in and out too, such as the current one, which runs until July 20, 12 PM EST. There will also be double daily SCORE events beginning on July 23.
To top things off, the final week of The Legendary Run will feature bonus weekly and daily challenges. All of these events together should present regular players with enough opportunities to unlock what they want in Fallout 76. For everyone else there's credit cards.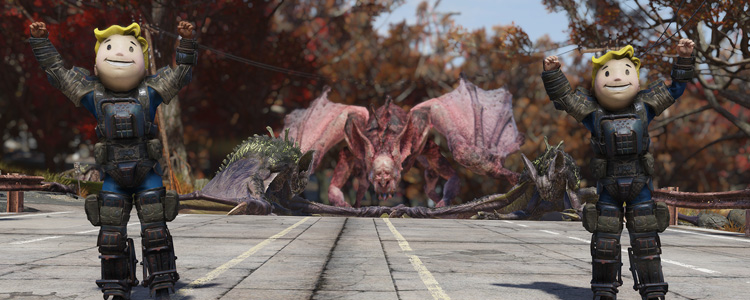 That's right, despite the disappointment expressed over the SCORE bugs, Bethesda decided to enable the purchase of micro-transactions early. Anyone interested in buying their way through The Legendary Run tiers can now do so. How very Bethesda of them.
Visit Bethesda's blog to view the details for yourself, and catch up on weekly Fallout community news.