Cue the G.I. Joe soundtrack (don't do it, it's awful) and prepare for an action-packed rundown of what's coming in Fallout 76 Season 2. Bethesda announced a target date of September 15 and has new features, armor, cosmetics, and events all planned out. This season will indeed feature a theme very much akin to the G.I. Joe series, and it's reflected in the content in many ways. The Scoreboard, which is Bethesda's version of a season pass, is officially titled Armor Ace and the Power Patrol. It sounds as good as anything out of the '80s, and it looks the part too. Needless to say, players will be able to earn some pretty cool patriotic appearances or villainous ones, too. There's plenty to go over, so let's dive in.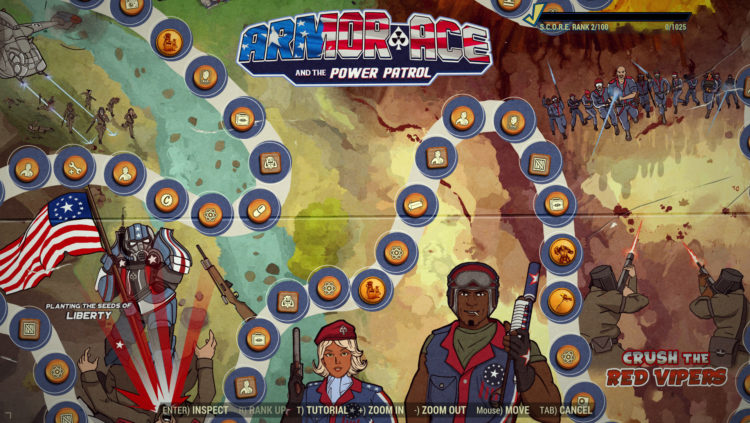 Just like last season, Bethesda will keep in line with its boardgame style for the Fallout 76 Season 2 pass. There will be a total of 100 ranks again and they will allow players to earn camp items, currencies, upgrade items, perk cards, and the themed armors previously mentioned. Some of the rewards will be extremely useful, while others are outright ridiculous and we mean that in a good way. Let's just say that if you've always wanted to build a game room greenhouse in Fallout 76, your dreams are about to become reality.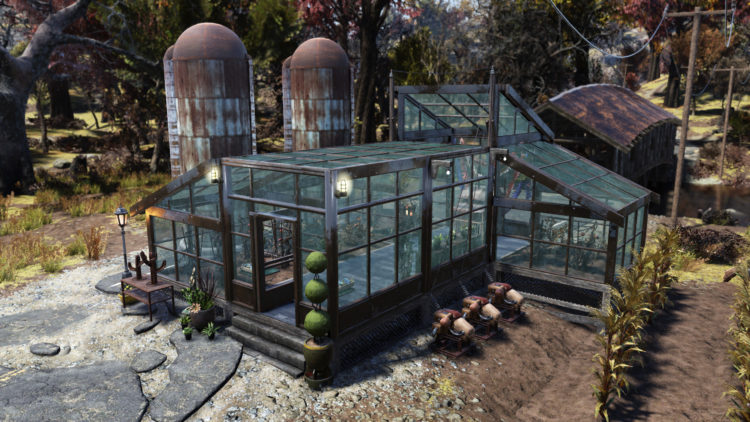 Have no fear when the season change is here
In addition to the new content for Fallout 76, some Season 1 items like Lunchboxes, Ammo Converters, Chicken Coops, and more will return. These items will be available via the Golden Bullion vendors, which will prove useful moving forward. Bethesda also intends to expand on the game's Challenges system to offer more variety. Dailies and Weeklies, like Daily Ops themed Challenges will see some changes, plus Bethesda will offer more flexibility to earn the season pass SCORE points.
Double SCORE events will also make a comeback. Just keep an eye out for those throughout the season, as they will save you a good chunk of time. For those Fallout 76 players short on time, ranks will be purchasable on day one of Season 2. Of course you don't have to purchase anything though, as the season passes can be unlocked for free if you're willing to grind.
As for now, there's still time left to complete Season 1's The Legenedary Run. The double XP event running right now will also help get you through it. Finish up those rewards, because Armor Ace needs your help soon to crush the Red Viper Army. Because, freedom.