Although Bethesda's Fallout 76 launched to mixed reception, the developers haven't stopped plugging away at it. From adding both substantial and small updates to putting out controversial subscriptions, they have been hard at work – for better and for worse. The next big thing that will hit the Wasteland will be the Fallout 76: Wastelanders expansion. This update looks to add non-playable characters into the world, which makes it a big departure from the game's original vision of players populating the world.
Sadly, the wait for this update has gotten a bit longer.
Quarantine order
Just like the real world, the digital denizens of the Wasteland have been (indirectly) affected by the COVID-19 crisis. Bethesda has opted to delay the Fallout 76: Wastelanders expansion by an extra week to cope. This will also affect the game's arrival on Steam, which they have delayed by a week as well.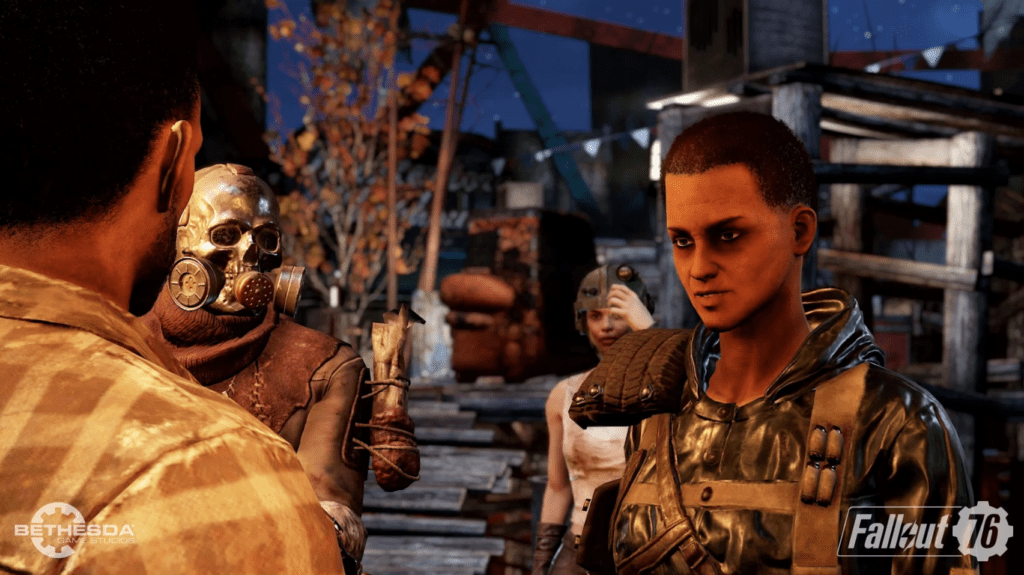 Fallout 76: Wastelanders is set to add voiced NPCs, introduce dialogue choices, and even add a reputation system. Some would say these are the primary hallmarks of a Fallout game, and it's good to see them arriving at last.
However, those working on Fallout 76: Wastelanders have now gone remote, and their normal workflow is understandably disrupted. As everyone tries to figure out the best way to continue doing their work, timelines are being pushed back to accommodate. Bethesda is far from the only company affected by the pandemic like this.
Official word
"Like others around the world, we're dealing with the critical situation that's currently affecting so many of us and our communities," Bethesda wrote. "For the safety of everyone, we have transitioned to remote work, and are limiting our in-person interactions."
"However, this has affected our ability to do the final testing we need for Wastelanders and we must move the release date a week, from April 7 to April 14. We've done everything we can to minimize the delay and can't wait for everyone to play."
The new release date of Fallout 76: Wastelanders may be set, but fans might still want to brace for another delay. Bethesda has not yet suggested such a thing will happen, but considering the nature of the world right now, it wouldn't be a surprise. At least the update is on the horizon and, hopefully, close to the finishing line.