The Farming Simulator prides itself on having a relatively slow-to-grow gameplay style. It's not going to reward you with oodles of money at a time, like say, Forza Horizon 5. Thus, you're left amassing your wealth and expanding your farm at a moderate pace over the course of a good stretch of time. One of the biggest expenses that every player incurs is that of machinery costs. Just like in real life, the machinery in Farming Simulator always cost well in the thousands, particularly vehicles which tend to be in the triple digits. To now finally alleviate some of the burden, Giants has implemented a hotly requested feature in Farming Simulator 22 : the ability to buy used vehicles.
How this is going to work here in Farming Simulator 22 is that used vehicles will be available for a limited time. The selection will be rotated, so if you're eyeing a specific model, then you'll have to sit and wait for it to go on sale. The level of the discount will not always be the same. Additionally, the discount will be reflective of the vehicle's age and condition. So, while the vehicle might be purchased for a decent discount, money will still be required to fix it up and get it into full working order.
Also, they can't be fully refurbished; the level of power will always be limited in comparison to that of a brand-new model. Used vehicles will also require repairs more frequently.
What's old is new again
These are some notable caveats, but still quite realistic given that used vehicles in the real-world function pretty much the same way. Regardless, this should help you expand your farm and fleet a little faster. With over 400 pieces of equipment in its roster, you will be able to more quickly enjoy buying your old favorites and interesting new choices.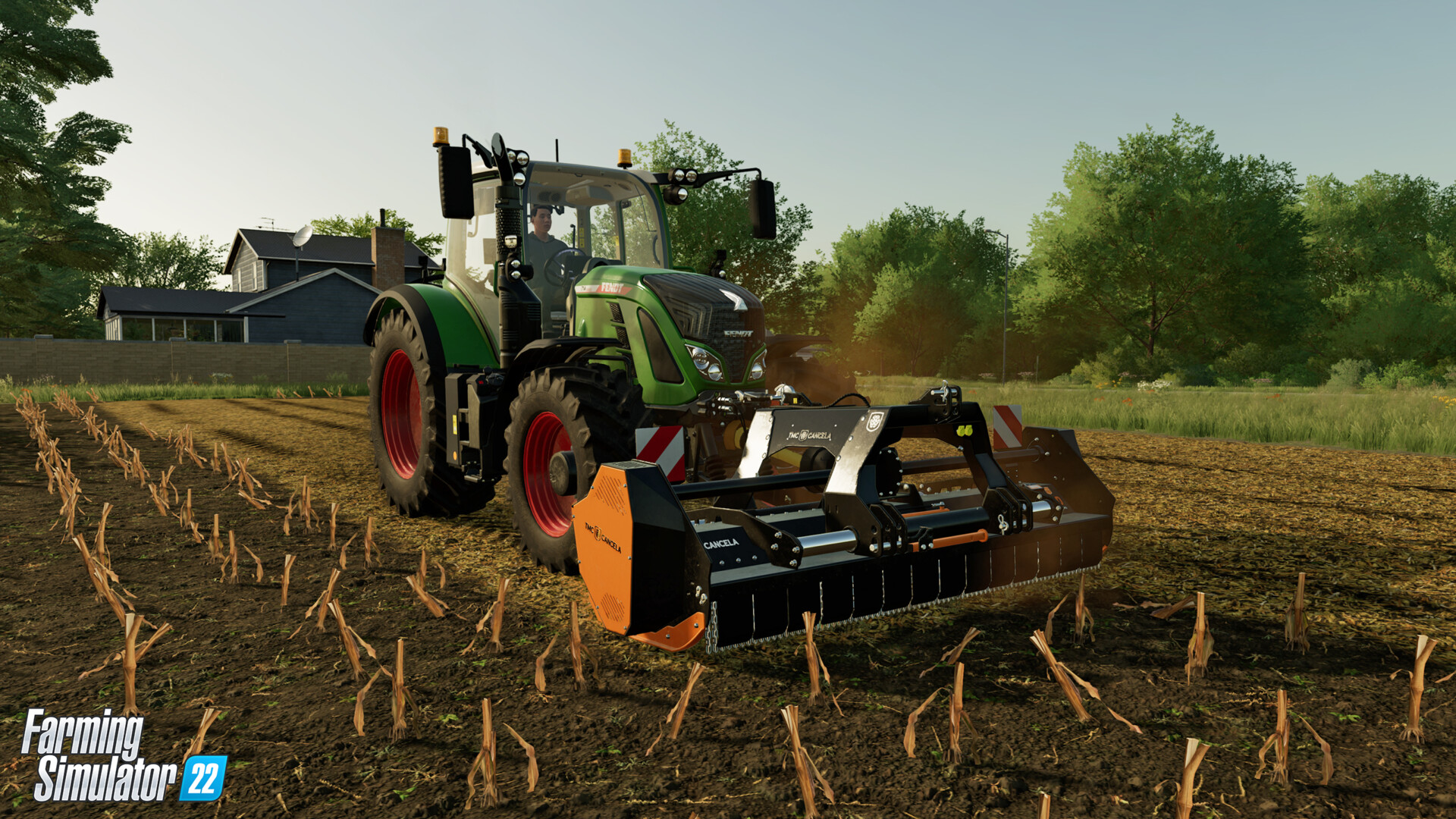 Farming Simulator 22 will feature even more revenue streams than past entries. Not only can money now be saved on purchases, but reaccumulated even faster. These new methods of making money include production chains, greenhouses, and bees, along with returning extra mechanics such as animal husbandry and forestry.
Farming Simulator 22 will soon be cropping up onto the market, with its launch set for November 22.