The Final Fantasy 14 Fan Fest in Paris has given us some juicy details about Shadowbringers – including a release date.
Shadowbringers, the third Final Fantasy 14 expansion, will be open to all on 2 July 2019. Pre-orders will open on 6 February, and pre-ordering will get you an early access code that'll let you start playing from 28 June.
Gunbreakers and Viera, Oh My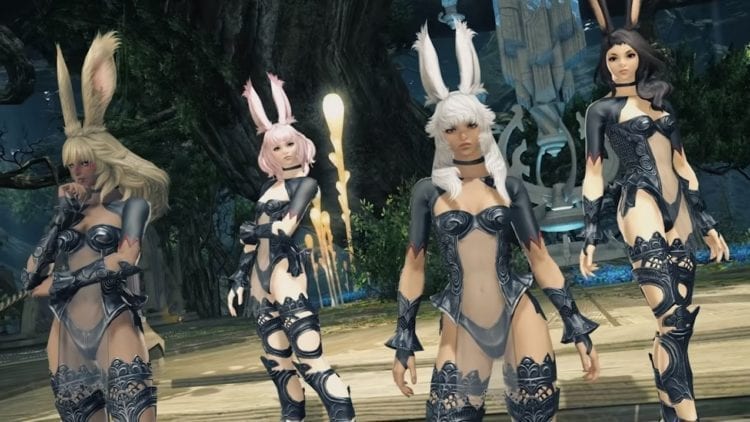 So let's talk about some of the new content. Class-wise, there's a new Gunbreaker job, as we surmised from the previous trailer. Surprisingly, this is actually a tank class rather than DPS. Gunbreakers have a huge sword with a revolver attached to it, although it doesn't look like the revolver is used for damage. Instead, it seems as though Gunbreakers will use magitek shells to empower their sword and cast various abilities. Right now, this job is slated to be unlocked when you get another job to level 60.
There'll also be a new race: the Viera from Final Fantasy 12. Everything seen so far indicates that these tall rabbit people may actually be a gender-locked race, only available as females. There are reveal trailers for both the Viera and the Gunbreaker, which you can see at the end of this article.
NieR Automata T-Shirt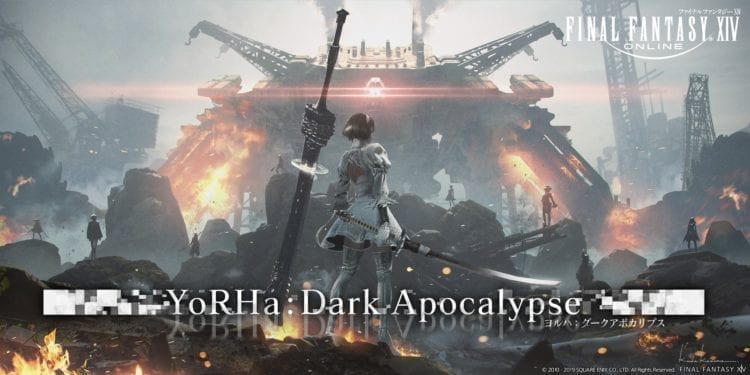 One of the things I'm most excited for, though, is something entirely unrelated: the new alliance raid series. This piece of end-game content is called YoRHa: Dark Apocalypse and will see Final Fantasy 14 mashed up with NieR, in a series of raids designed by NieR developers Yoko Taro and Yosuke Saito. This isn't too strange, considering previous bits of FF14 content have seen appearances from other Final Fantasy villains and even direct crossovers with other games in the long-running series, but I'm excited anyway. More NieR is always a good thing.
What else? Well! There'll be the obligatory level cap raise, new abilities for every job (apparently including crafting and gathering), new areas to explore (including the verdant vertical forest of Rak'tika Greatwood and the pixie home of Il Mheg), revisions to the battle system… and the Trust system, which is kinda neat. This lets you recruit Shadowbringers NPCs into your party so that you can run instances solo, from what I can gather. Oh, and there'll also be nine new dungeons, and inevitably a slew of new primals and huge battles.
We also got an extended version of the previous cinematic trailer, which is just as cool as anything. It's potentially spoiler-y, but it's sufficiently cool that I'm willing to submit myself to spoilers this once.
Final Fantasy 14: Shadowbreakers will launch on 2 July 2019.