The anticipation for the upcoming Final Fantasy XIV: Endwalker expansion is certainly high. After all, it is the conclusion of a story that has gone on for a decade now. However, for those fearing that it might be the end of the storied MMORPG, your worries are unfounded. Director Naoki Yoshida is adamant about the prospects of the game. He is confident that more expansions are in line for Final Fantasy XIV, at least for the next five years.
In an interview with the Washington Post, Yoshida shared that Square Enix is more than happy to keep up development for Final Fantasy XIV if the growth of the game continues.
He mentioned that the CEO has been pushing the team to get more players on board, with 30 million as the number to aim for. As such, future plans for more expansions are certainly in the pipeline for Final Fantasy XIV. The tales of Eorzea are not done just yet, it seems.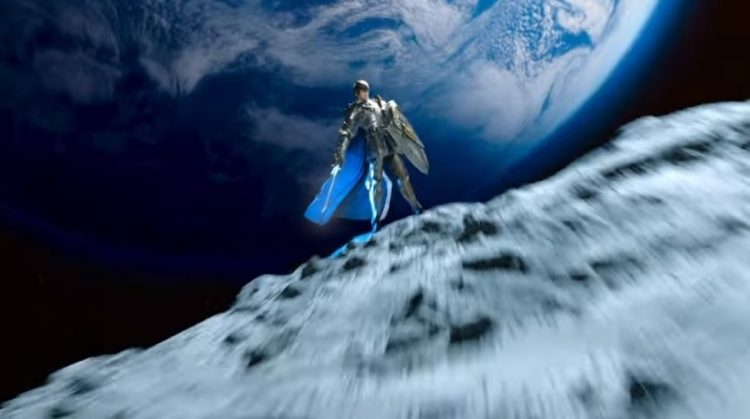 Call of adventure
That would be great news for new and veteran players, even with the arrival of Final Fantasy XIV: Endwalker. The revival and sustained success of the MMORPG have been stunning, to say the least.
With the latest expansion, players can look forward to two new classes. The Sage healing class has been revealed, while an unannounced DPS melee class remains behind the curtains. Players can enjoy some leisure time farming, and even visit their friends on other Data Centers.
The difference between Final Fantasy XIV: Endwalker and other expansions is that it will definitively come to end with patch 6.0. The 6.1 update that follows will kickstart a brand new story.
Yoshida also gave us a sneak peek of the working processes for the team. The writers often work out the stories years in advance, before sending their notes over to the combat designers. The resulting dungeons and raids are then constructed. This has helped the content in Final Fantasy XIV and other expansions to integrate properly.