Epic Games has been making a lot of right moves lately. From debuting a new trailer for a Christopher Nolan film to introducing the world to the greatness that is Unreal Engine 5, the company has been killing it. However, in a somewhat disappointing move, the company has announced that Fortnite Chapter 2 – Season 3 has been delayed again. This puts the battle royale's latest season at a launch on Thursday, June 11 instead.
Twice bitten
This will mark the second time Fortnite Chapter 2 – Season 3 has been pushed back. The first time was when Season 2 was extended for a whole month earlier in 2020. No explicit reasons were given for the initial delay, but the latest one is "an effort to get everything ready." This will extend to players as well. You should be wrapping up all your Season 2 business as soon as possible. Battle Pass challenges, as well as skins for Brutus, TNTina, Meowscles, Skye, Midas, and Maya, will not be there for long.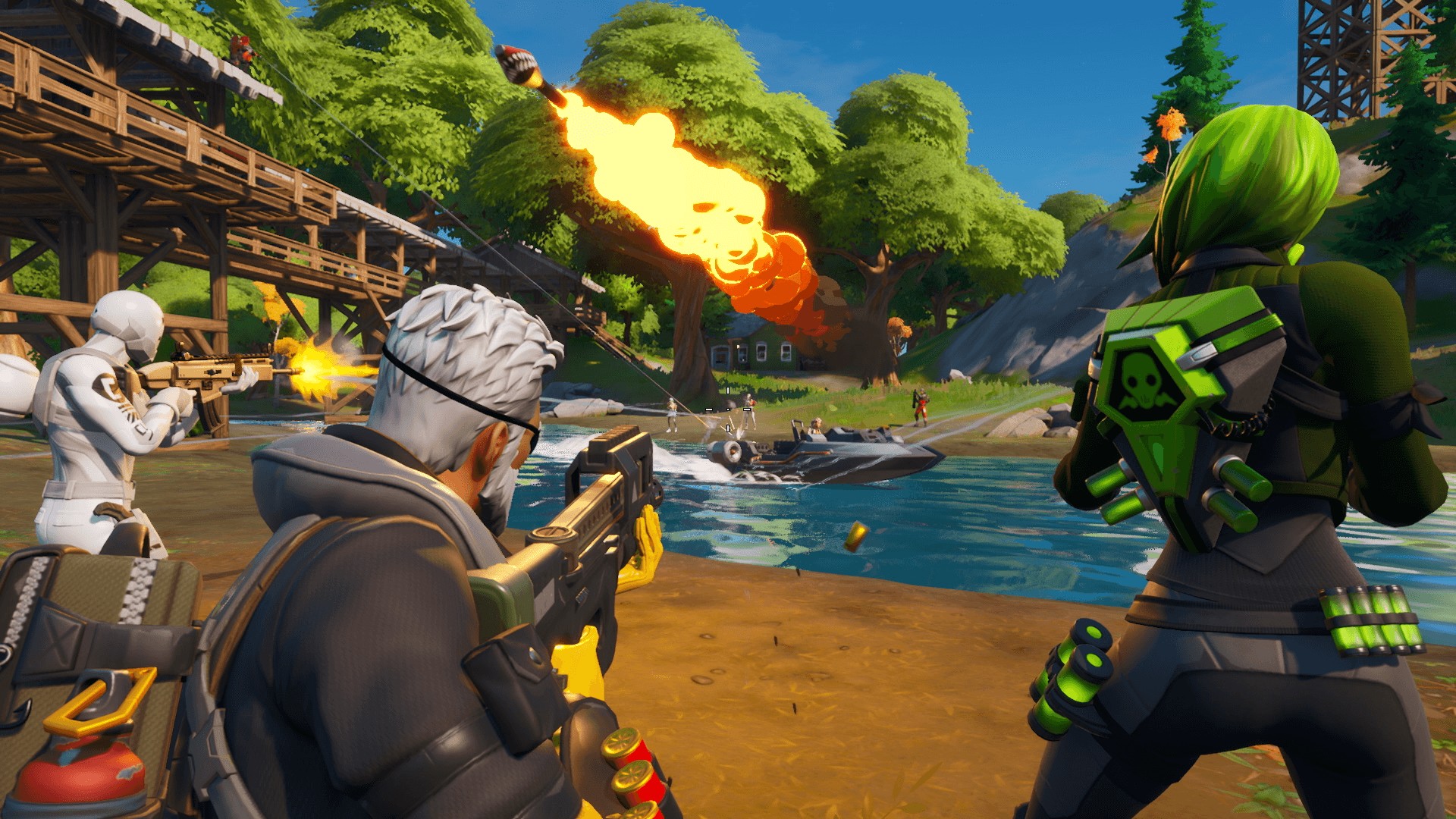 This delay will also come alongside the Fortnite Doomsday event called The Device. It will take place at 2 PM ET / 11 AM PT on June 6. Epic Games is advising players to "show up 30 minutes early to help secure your spot" as space will be limited.
Doomsday device
With the event's name being so ominous, speculation has been rife about its nature. Many believe it will help bring about the end of Season 2 and transition into Fortnite Chapter 2 – Season 3. We all know the battle royale can get very interesting when it comes to starting a new chapter, so perhaps this new season will see something similar.
Fortnite Chapter 2 – Season 3 is also expected to introduce more water-based elements into the game. With the map getting wetter with puddles, the smart money is on Epic Games adding even more layers into the water-based traversal or combat already in Fortnite.