Matchmaking can be a chore, especially in games where the player count is waning. Thankfully, that is certainly not the case for Epic Games' Fortnite and its battle royale component. And that has not stopped the developers from making things even more fun while waiting for a match. The latest addition to Fortnite is Party Royale, a sort of social hub for players to hang out in before getting into a match.
Party on
Released without much fanfare by Epic, Party Royale is a combat-free mode that has seemingly unleashed a list of stuff to do and for players to figure out. Special challenges, minigames, and even changing booths are available for everyone to mess about. For those wanting the authentic experience, you can even find the actual battle bus and queue up for a match, like a proper gentleman.
What we know about Party Royale lines up with what was found during datamining. Fortnite dataminer ShiinaBR posted about the mode on Twitter previously and included the map of the smaller island, codenamed Papaya.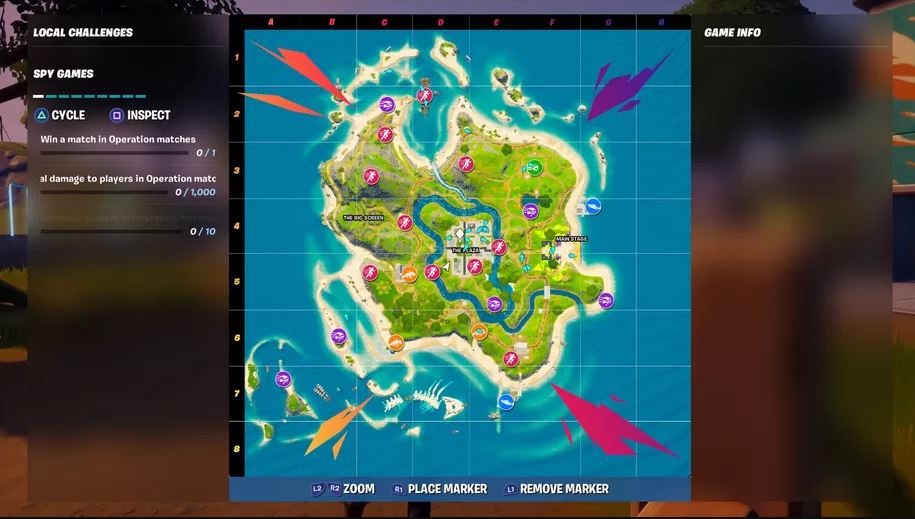 There will reportedly be many things to find in the Party Royale mode, as outlined by FireMonkey. These include Water Balloons, a Paint Launcher, variations of Grenades that are more fun than harmful, and more.
Things you can get in Party Royale:

– Water Balloons
– Quad Crasher
– Paint Launcher
– Boat
– Tomato Grenade
– Paint Grenade
– Burger Grenade
– Fishing Pole
– Crash Pad
– Bow Plunger
– Choppa
– Boogie Bomb

— FireMonkey • Fortnite Intel 🎄 (@iFireMonkey) April 29, 2020
The datamining continues, as we slowly unravel all the things you can get up to in Fortnite's latest addition. Outside of that, it is likely more Limited Time Modes will be coming to the battle royale as well. ShiinaBR points towards two in particular, including Party Royale. The other would be Operation Payload, where players will compete to either escort or stop a payload, with role switches and tech choices each round.
Stop waiting, get updating to step foot into Party Royale, available now. You never know what's coming next with this game.