Epic Games' Fortnite, the third-person shooter turned battle royale sensation, has certainly seen some big changes. From early teething issues and growing popularity to crossovers with the likes of the Avengers and most recently rapper Travis Scott, fans always have something to look forward to. Now, it would appear that the developers at Epic are cooking up something new — underwater swimming.
Under the sea
Although Fortnite has plenty of water bodies floating around, swimming was not part of your move set until Chapter 2's release. Players only recently got the ability to traverse across the water. That mechanic could be set to evolve as dataminers have unveiled the possibility of exploring the depths unknown. This comes via new animation files that refer to "underwater swimming." Revealed by Skin-Tracker on Twitter, the file was found after the 12.41 update for Fortnite. Incidentally, this is the same update that will bring Travis Scott music into the game.
Example:

Will show more when everything else is done pic.twitter.com/MHlYkjGtVS

— Skin-Tracker (@SkinTrackerCom) April 21, 2020
Could this be simply an elaborate emote that you can pull off at the concerts? Or are we really in store for some deep-sea diving soon in Fortnite? There are no further details from either Epic Games or from the dataminers. This could very well be just a test animation with no real gameplay impact. After all, you could at least fire your weapon while swimming right now. Perhaps being able to dive deeper will allow you to avoid detection and gunfire like in all the action movies.
Waiting on the season to change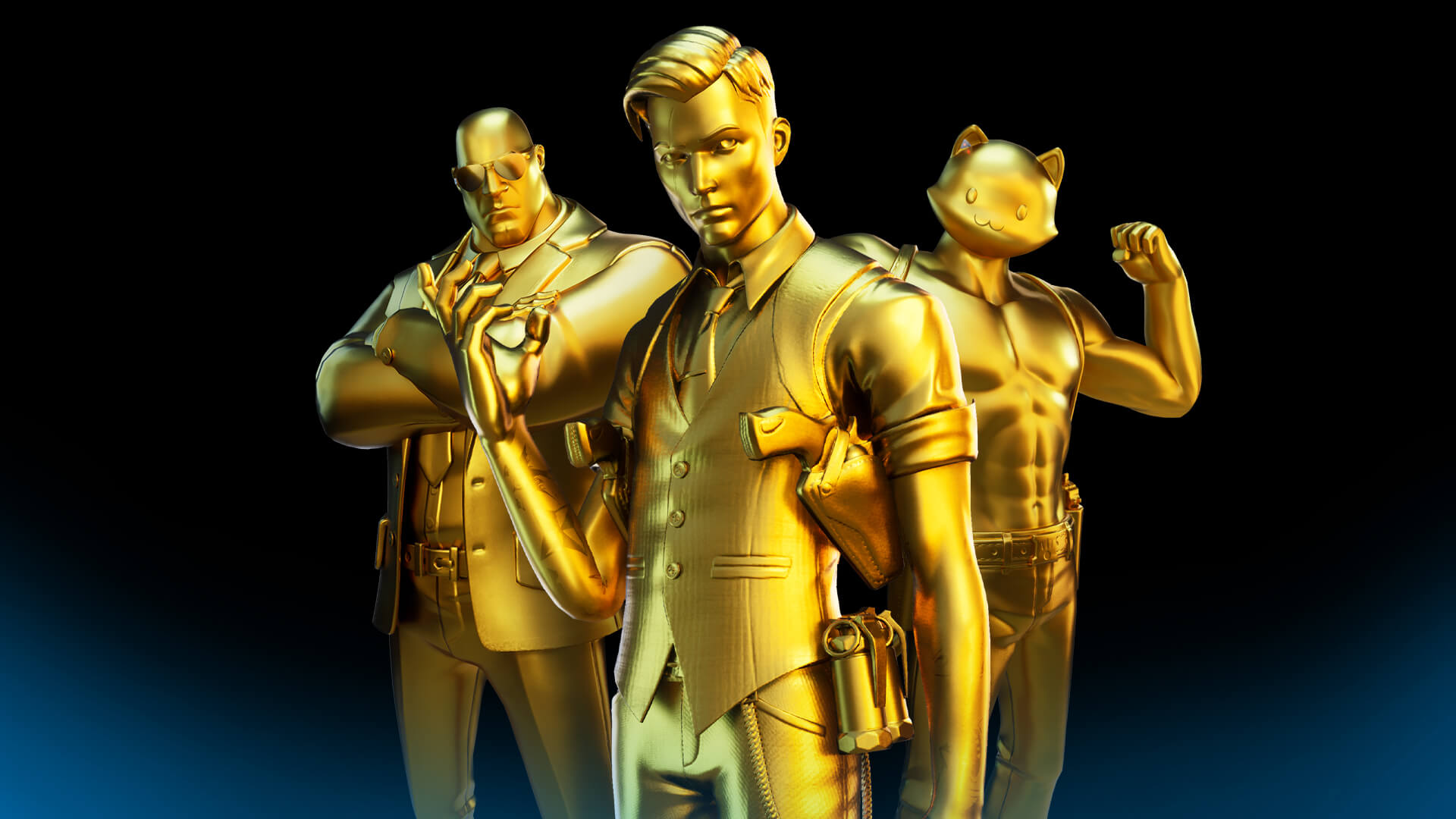 Suffice to say, this will be something to look out for if you are into Fortnite. With Fortnite Chapter 2 – Season 2 getting a two-month extension, we probably will not see any big changes till Season 3 on June 4. More content is surely to come for players. Until then, you just have to be satisfied with your new helicopter and the new Spy Games mode.