Following the impressive showing of Unreal Engine 5, Epic Games also announced a few other interesting tidbits. Tools such as Lumen and Nanite that will be key to creating the next generation of titles will see some implementation when the company's flagship battle royale, Fortnite, migrates to Unreal Engine 5 in 2021. The transition will take place around the same time developers will finally be able to utilize the new engine.
New engine under the hood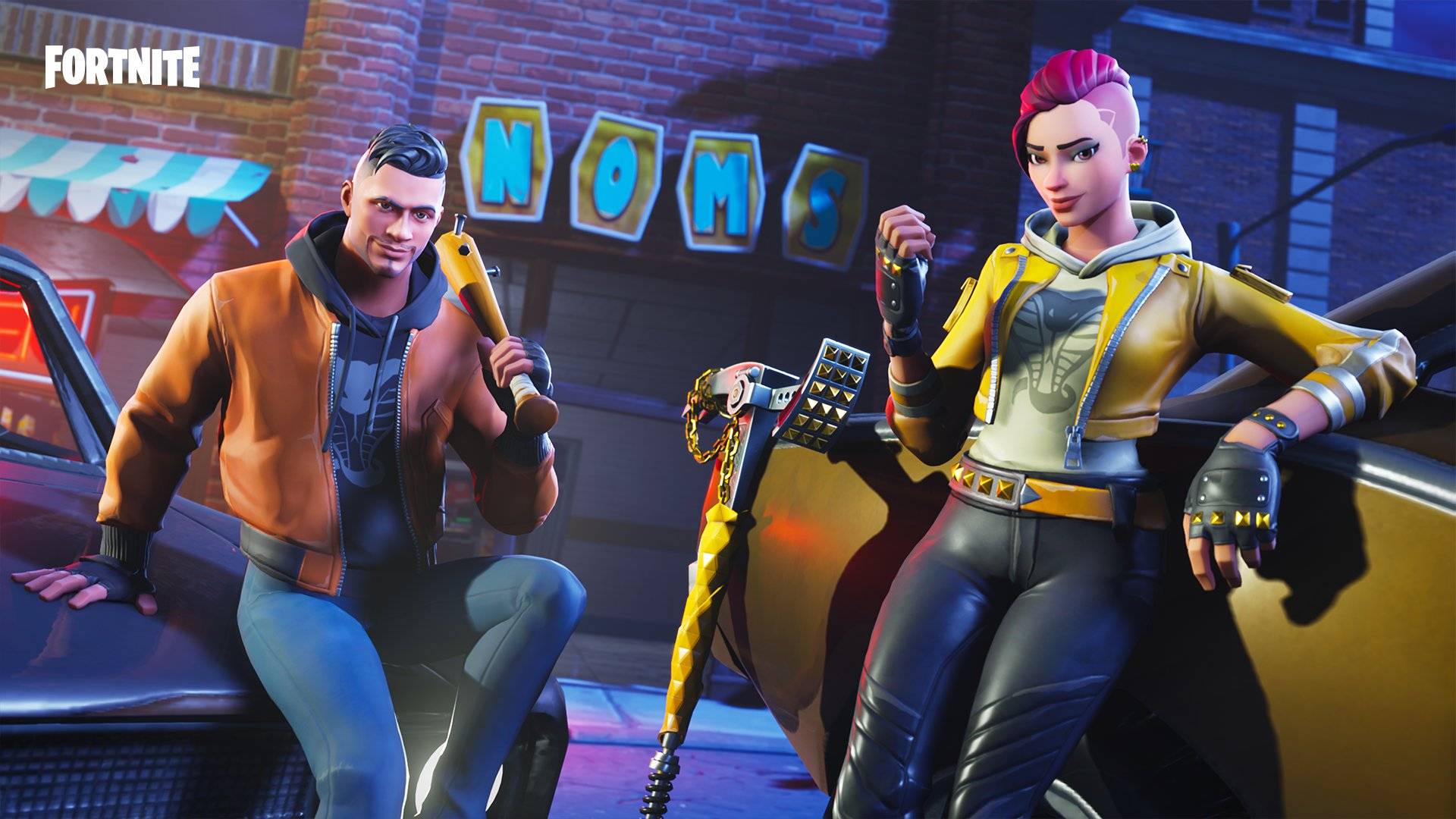 "We will release Fortnite, built with UE4, on next-gen consoles at launch," Epic said in a blog post. "And, in keeping with our commitment to prove out industry-leading features through internal production, migrate the game to UE5 in mid-2021.""
The company also shared that the new engine will be "available in preview in early 2021." A full release will then follow "late in 2021."
While Fortnite may not tax Unreal Engine 5 too much, many features are made possible by Unreal Engine 4.25 at the moment. The still-fresh release of the engine includes the touted Niagara VFX system and the Chaos physics engine. The former allows for the creation of much-improved particle effects. The latter, on the other hand, lets creators push out more believable and visually arresting physics and destruction.
Expectations checked
The power and capabilities of Unreal Engine 5 will make for some amazing creations in the future. However, that is unlikely to change how Fortnite ultimately looks overall. Players can definitely expect improved visuals, physics, and destruction for the battle royale.
Yet, with accessibility being a key fulcrum of Fortnite, there is no way it will ever approach the level of fidelity seen in the PlayStation 5 tech demo put out by Epic. It could even be likely that not all players will notice the change of engine. As long as Fortnite retains its formula of fun, that is all some will ever need.