The Series 34 update for Forza Horizon 4 is on its way, and while it's not a substantial update, it will at least include two new vehicles and some bug fixes. It also teases Super7: High Stakes, coming soon to Forza. The most important things first: the new cars. The two new vehicles for Forza Horizon 4 will be the 1968 Pontiac Firebird and the oddly-shaped 1960 Porsche 356 RSR.
Both of these cars are rather iconic, and in the case of the RSR, it's the first time that it's ever been in any Forza title. In the case of the Firebird, it's a classic muscle car. While it will come stock as a mere C-class vehicle, just give tuners a day to get it ready to pump out some serious horsepower. The Porsche 356 RSR, on the other hand, comes stock as an S1 speedster. Its short chassis is bound to make it even more of a performer. Players won't be able to get their hands on either vehicle until the update drops sometime next week, however.
Forza Horizon 4 – New Super7 sensations
Beyond the new cars, the upcoming Series 34 update for Forza Horizon 4 will also be beneficial particularly to Steam players. Some users reported performance issues in that newly released version of the game. These issues will be addressed in the upcoming update.
All things considered, there really isn't much more to this update. However, for some time in the near future, the developers at Playground Games have teased an upgrade to the latest game mode: Super7. This will come in the form of Super7: High Stakes, which is an additional mode that's been sitting in the pause menu of Forza Horizon 4 for quite a few months now.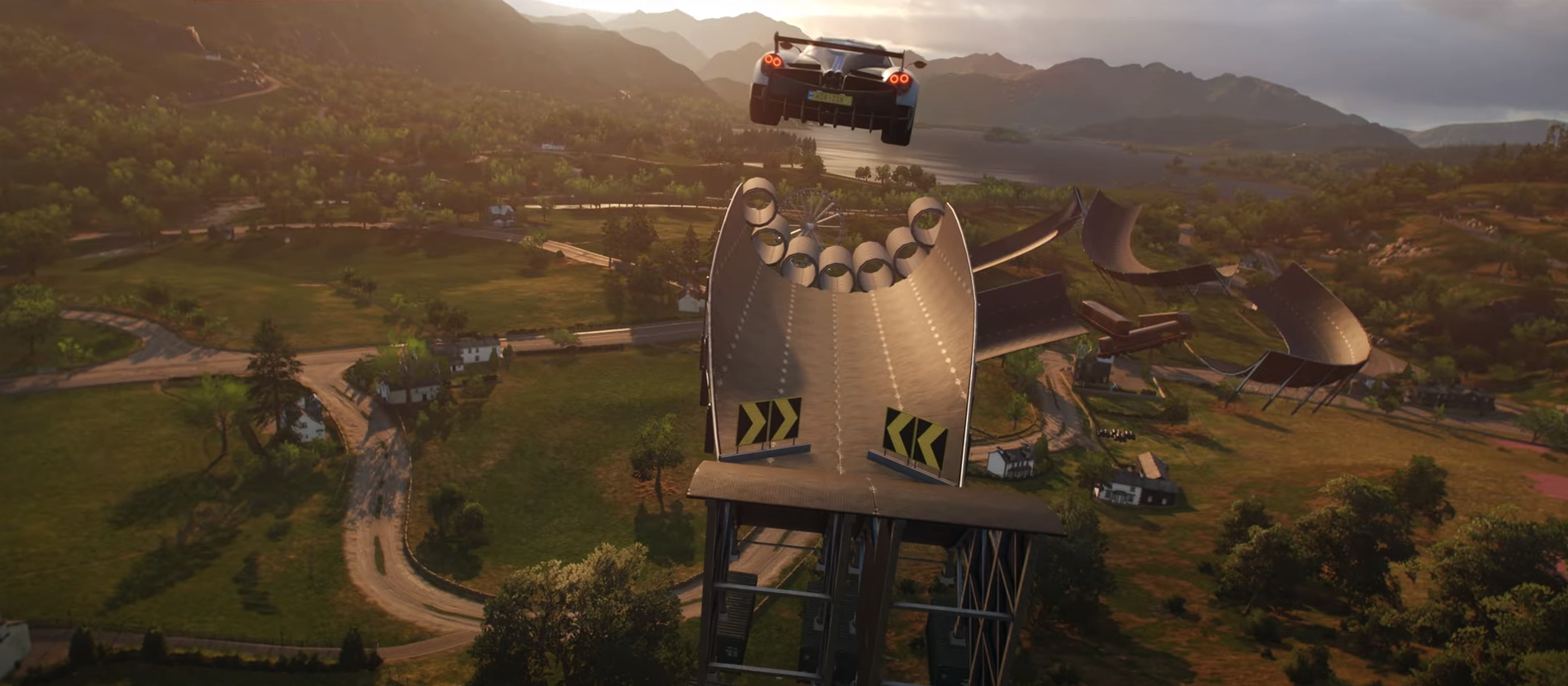 Super7: High Stakes will allow players to compete in even tougher Forza challenges. After completing the challenge, you'll be awarded a prize. However, you then have two options: you can walk away and claim the prize, or push further with the remaining challenges with the prize gradually getting better until the end. If you win the final challenge, you'll win the best prize and all of the other prizes you earned before that. However, if you lose any of the challenges, you also forfeit the prizes you would've won up to that point.
At the very least, you get three chances to complete each challenge. Playground Games has not yet commented on when High Stakes will be coming, simply stating that it will be released within an "upcoming update."