There is just something wonderful about seeing adorable characters going at it. Many loved it in Gang Beasts, and we are set to get even more of such action, albeit with added cuteness, with Recreate Games' upcoming Party Animals. The physics-based brawler will bring with it a variety of lovable creatures such as dogs and cats, and challenge players to be the last one standing. Whether it be fighting it out, setting traps, or competing over a giant gummy bear, this is shaping up to be yet another awesome party game. You can get a taste with the latest Party Animals demo.
If Gang Beasts was something you liked, then Party Animals will likely fall into the same category. After all, the world does love itself some cuddly creatures. This latest demo for the game is not the first time for the animals to be let loose either. Back in June, it was part of the Steam Festival. So, if you are looking to jump in, now is the time to do so. The Party Animals demo will only be available for a short time.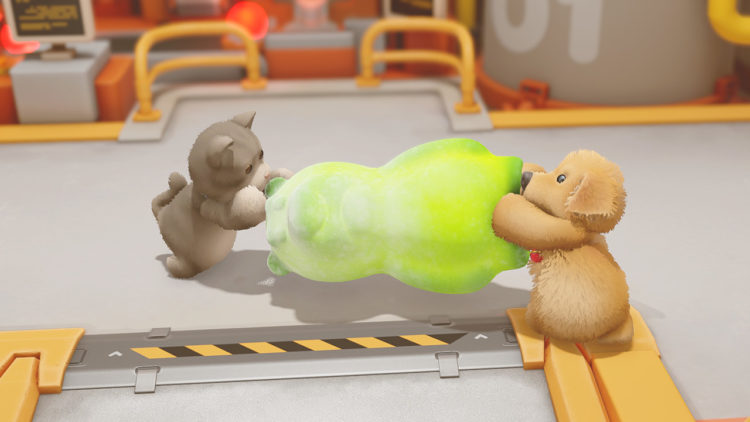 Animal mayhem
You can grab your free Party Animals demo from now until October 13. Players can experience a part of what the full game will offer. However, there is still no set release date for the game. Recreate Games has the release window pegged for late 2020. With just a few months left in the year, it will not be too long before the full force of Party Animals is unleashed.
For those looking for a party game over the holidays, or more likely, in quarantine situations, this might just be the perfect solution. Party Animals features both local and online multiplayer. Pick your critter of choice, and have at it with friends and foes. With over 100 different ways to mess with each other, hours of cuddly fun awaits.