Fullbright's next game, Open Roads, was revealed in December last year. The indie developer was behind the hit game, Gone Home, a narrative adventure that, as it unfolded, presented a story in which situations were more than they seemed beneath the surface. That theme feels ironic today, considering Polygon's recent report. According to former employees, the studio has seen some troubles thanks to its co-founder, Steve Gaynor. The prior Fullbright employees have alleged that Gaynor has been the center of workplace toxicity, especially against female workers. There seems to be some truth behind it, as Gaynor has stepped back from his leadership role on the new game.
According to the report, Gaynor has caused a mass exodus of employees since Open Roads began development two years ago. Fullbright was working on the game with around 20 employees to start. Now, however, Polygon reports that only around six are remaining. Many, who refused to share their names out of fear of blacklisting, left due to Gaynor's behavior. Some reportedly left the industry for good, while others have sought therapy following their time at Fullbright.
None of the claims consist of sexual harassment by Gaynor. However, the sources said that he would make employees feel degraded, as he controlled them with "microaggressions" and gaslighting. One former employee told Polygon that working with Gaynor was like "working for a high school mean girl." He apparently would laugh at concerns brought to him by employees regarding toxicity and his behavior at Fullbright as creative lead.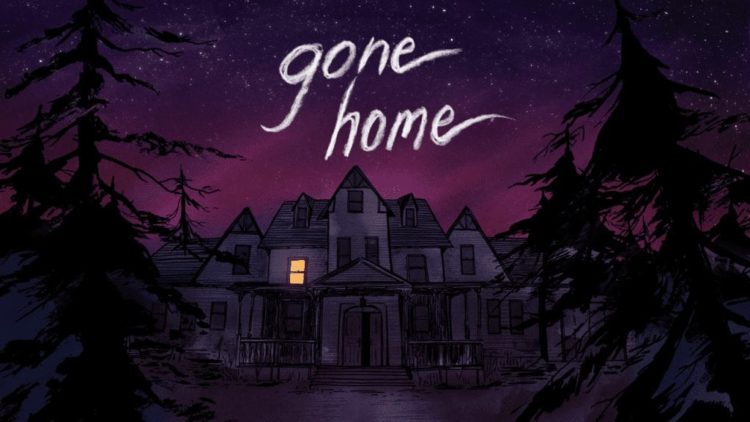 Go home
Publisher Annapurna had apparently tried stepping in to curb the issue. However, it wasn't until last night when the Open Roads Twitter account announced that Gaynor will step away from his creative lead and management role. The account wrote that all creative control of Open Roads now belongs to the team.
Following the announcement, Gaynor took to Twitter with an apology. He wrote, "My leadership style was hurtful to people that worked at Fullbright, and for that I truly apologize." Gaynor remains an employee of Fullbright, but only as a writer.
The news is bitterly ironic. Fullbright is a leading indie developer in telling emotional, personal tales starring women and marginalized people. Open Roads stars Tess Devine, who is traveling with her mother to uncover the secrets left behind by Tess' grandmother. A representative of the company has told Polygon not to expect the game this year.
Fullbright's troubles come not long after recent allegations toward Activision Blizzard. The World of Warcraft company was put under a microscope following claims of harassment and discrimination toward its female employees. Workers at Ubisoft also published a statement, calling for the industry to change.
— Open Roads (@OpenRoadsGame) August 5, 2021