It isn't often that you can do something you're truly passionate about and collect a paycheck for it. This is especially the case with video game development, with studios often at the mercy of publisher demands. Rock Pocket Games has recently announced an internal project that the team has long wanted to pursue, with Funcom helping them realize this dream. That project is a trip to outer space and bears the title Moons of Madness.
Get Your Ass To Mars
Of course, I couldn't help a shameless reference to "Total Recall" in the above headline. However, the game does indeed have Mars as a backdrop for its story. In Moons of Madness, you play as technician Shane Newehart. He has been stationed on a secret base as a low-level researcher. There is far more that exists beyond his clearance, though, and he now must find the missing members of a team sent to relive Newehart of his duties.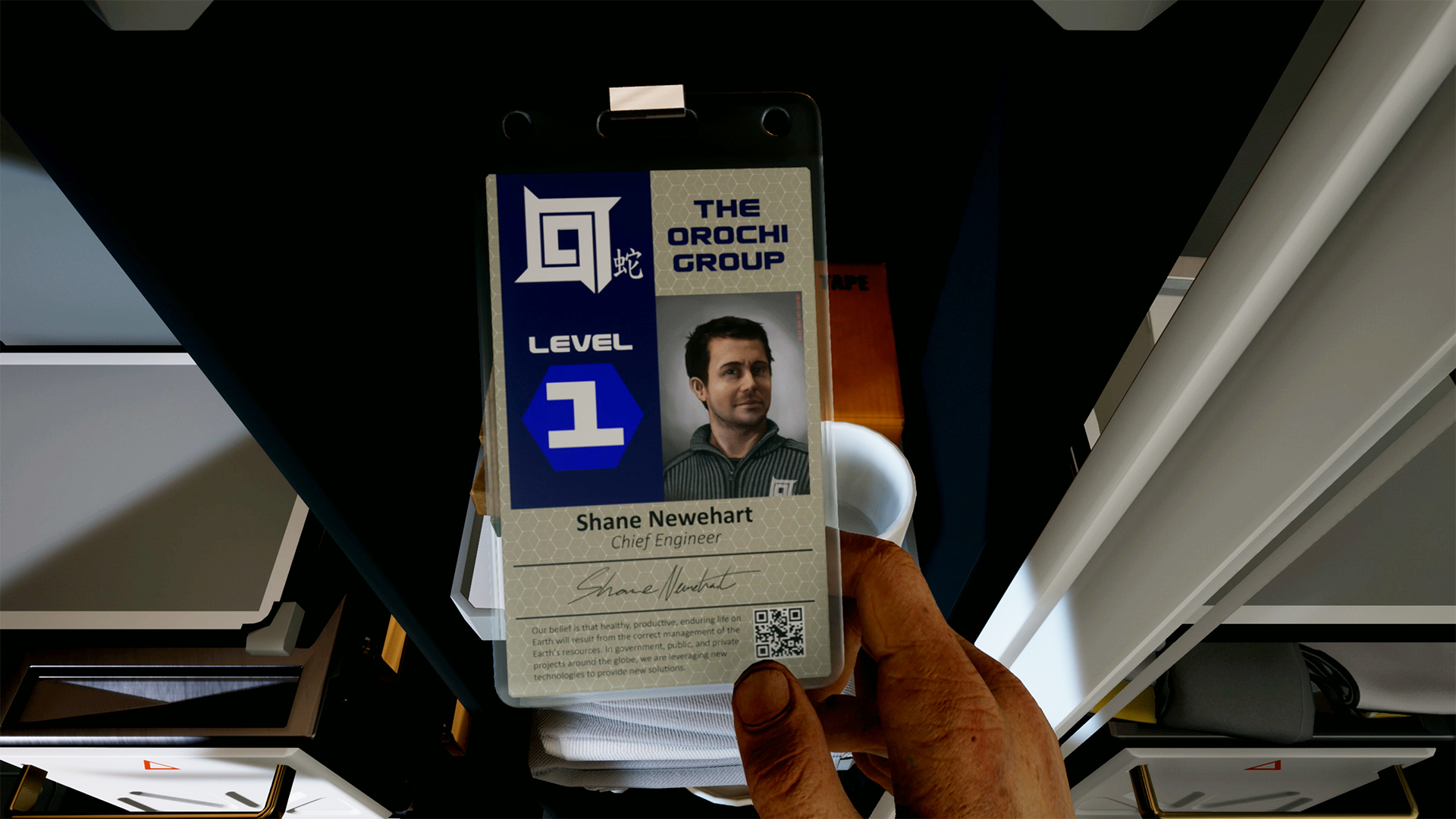 One interesting tidbit from the release is that the story takes place within another of Funcom's universes. It was stated that Moons of Madness draws "upon the rich lore and mythology of Funcom's Secret World Legends. Both games exist in the same thematic universe, but playing one is not a prerequisite to enjoy the other."
Familiar Territory
If the concept of the game looks or sounds familiar to you, it might be due to Rock Pocket Games showing off preview builds of the project at the time. When Funcom was presented with the demo that the team built, the company engaged in talks and jumped on board as its official publisher. The CEO of Rock Pocket Games stated that with "Funcom's support we have been given the opportunity to do all the things we wanted to do with the game and the story."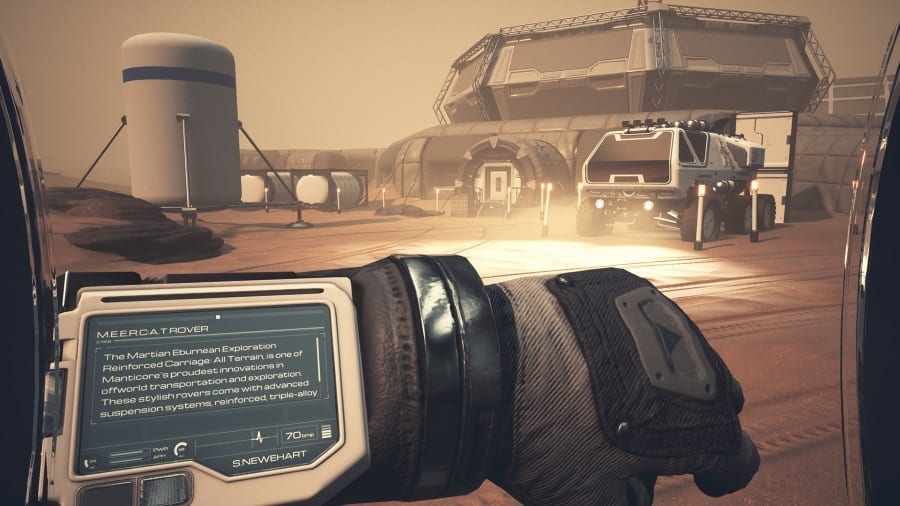 Moons of Madness plans to release on October 31 for PC, Xbox One, and PlayStation 4. Judging by the trailer, the game seems like the perfect thriller for your spooky night. To see more, check out the official site here.