As Xbox continues to roll out new features and announcements for its Game Pass Service, the staple game additions can't be forgotten. Microsoft has announced another lineup of new additions for the month of August. The majority are coming to both PC and console in the first half of the month, including the classic Final Fantasy VII HD.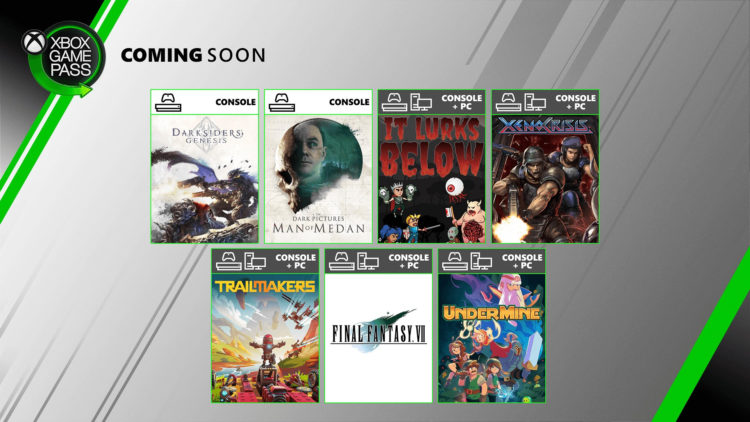 The new games begin to arrive for Game Pass on August 6. Four of the five PC additions come on that day and the list is as follows: It Lurks Below, Trailmakers, UnderMine and XenoCrisis. Trailmakers sounds particularly cool, as it allows players to use blocks to build vehicles and explore a far-flung planet. Here's the developer description:
"Build an amazing vehicle out of blocks and explore an alien planet in Trailmakers. This physics-based action game lets you build anything from hypercars and helicopters to hovercrafts and hydrofoils. Play solo or with friends in huge sandbox maps or perfect your race car to perfection in the Trailmakers Rally."
After this batch lands on August 6, Final Fantasy VII HD arrives a week later. Sadly, this isn't the recent remake, which was a complete overhaul. However, Final Fantasy VII HD is still a nice resolution upgrade over the classic PlayStation 1 visuals. This JRPG launched in 1997 and has maintained worldwide recognition and popularity over the years.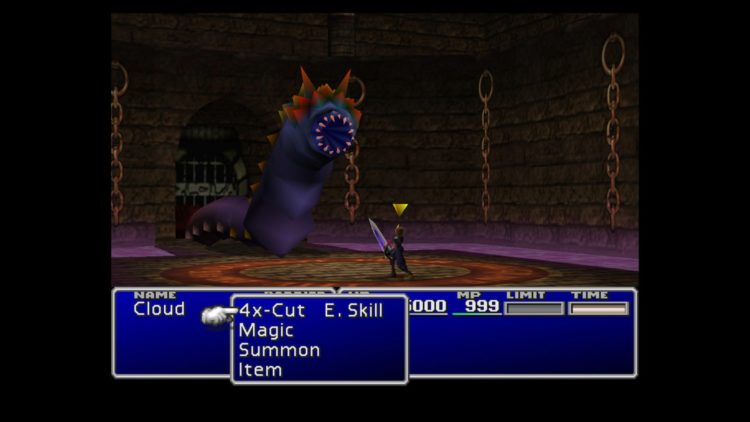 Going rogue
If survival RPGs are more your jam, UnderMine and It Lurks Below look like solid additions to the service. UnderMine is a roguelike RPG where players can "Decipher the cryptic messages of the UnderMine's residents and unfold the mystery at the heart of the dungeon." It Lurks Below follows a similar vein, being a 2D survival RPG where you can "create a customized character and choose from several different classes to delve deep into the mysteries of what evil lurks below."
If you hadn't noticed, Microsoft snuck sim racer F1 2019 into the last update on both PC and console too. If you do play on Xbox as well, Man of Medan and Darksiders: Genesis enter the console-only library also on August 6. Lastly, Final Fantasy VII HD arrives to Game Pass on August 13.