With each passing day, the COVID-19 situation seems to worsen. The gaming industry has not been spared from its reach either. Major conventions like E3 and GDC 2020 have been canceled or delayed. The void has led to Ubisoft and Microsoft going the digital route to share their upcoming releases. Bethesda, meanwhile, has shelved plans for a presentation and canceled QuakeCon 2020. Even so, Gamescom 2020 was still on track to commence with a bigger digital presence. Unfortunately, the physical event is no longer a possibility.
An impossible task
Gamescom 2020's organizers have announced that the show will forgo the physical showcase, and will instead transit to an online-only digital showcase. This follows the German government's decision to extend a ban on large-scale gatherings through the month of August. With Gamescom 2020 set to take place in the last week of that month, the physical event is simply no longer possible.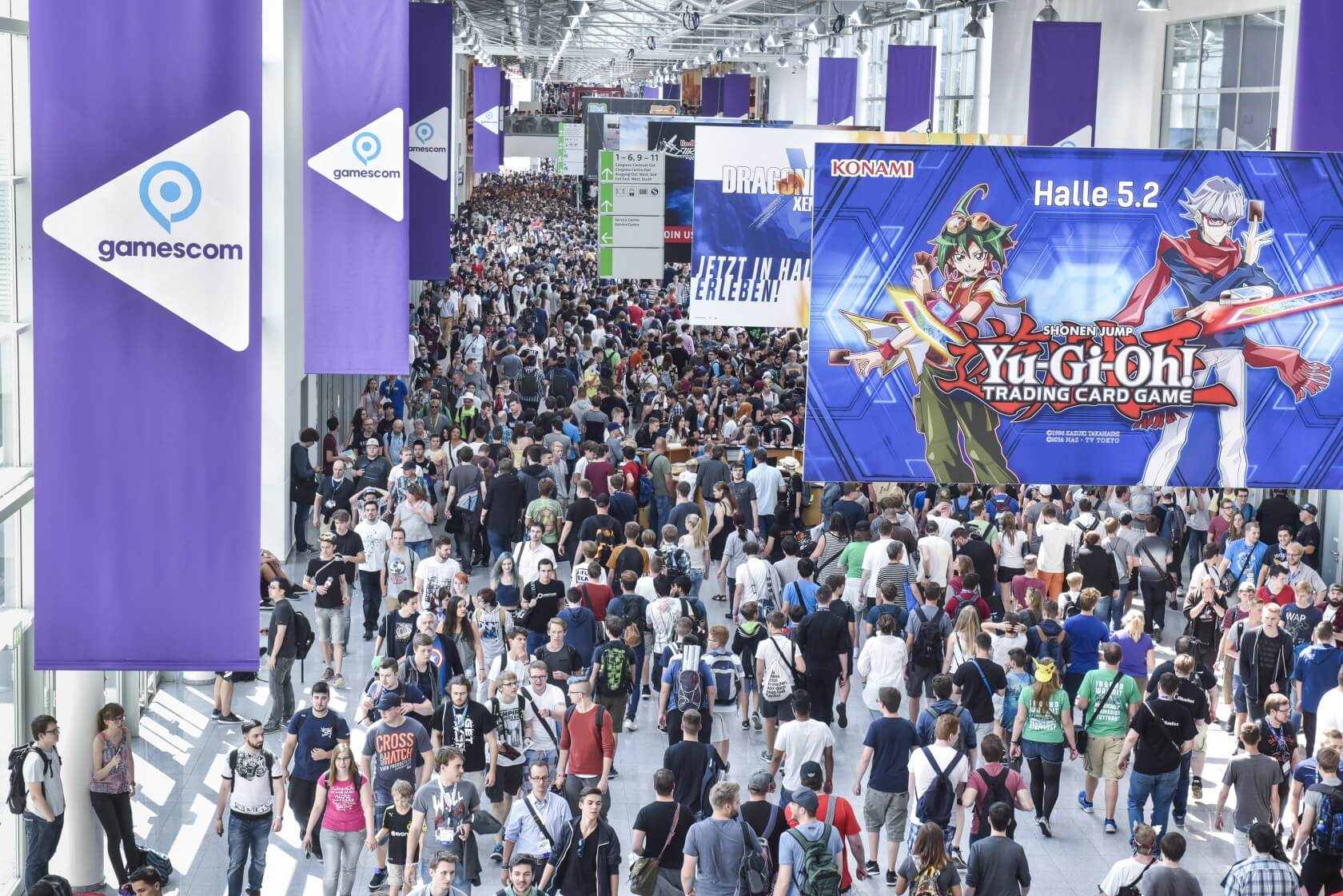 In a statement on Twitter, the team confirmed the cancellation.
"It's official: unfortunately, gamescom will under no circumstances take place on site in Cologne this year. […] It is also quite clear to us that, in the face of the corona pandemic, we must stand united. This means that we must all be considerate of each other and reduce the risk of infection."
"We are, however, already working at full speed on a digital gamescom. It is, after all, the world's biggest event for games, and that's what it should be again this year," the team reiterated.
Official statement regarding #gamescom2020 ⬇️ pic.twitter.com/fHaN4GOULM

— gamescom (@gamescom) April 16, 2020
Anyone who has purchased tickets to Gamescom 2020 will be able to get a full refund. Koelnmesse will start refunds in the next few weeks.
In spite of the dangers COVID-19 poses to physical events, it is heartening to see the commitment shown to digital transition. Having games still be there for us in these times can only be a comfort. Hopefully, by 2021, these trying times will have passed.