It seems a day does not pass without the world taking another blow from the coronavirus/COVID-19. From delayed movies and affected manufacturing to cancellation of large-scale events, nothing is safe from the clutches of this widespread virus. For gamers, the likes of the Game Developers Conference (GDC) and the Electronic Entertainment Expo (E3) are two of the more prominent casualties. However, the former had planned for a summer show makeup, and we now know the dates for GDC 2020.
Summer plans
Taking place in the summer, GDC 2020 will be held in San Francisco from August 4 to 6. Reduced to three days instead of the usual five, this will be a smaller show than many would be used to. GDC 2020 will still feature talks and sharing from industry figures and "a freestyle two-day expo show floor from August 5-6."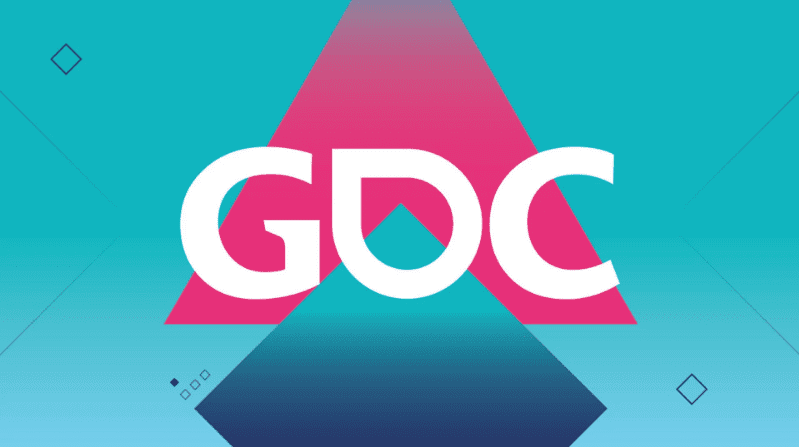 While it is great to see things get moving again, one has to wonder if this is too premature.
Considering that the organizers of both GDC and E3 had to make snap decisions due to the threat of COVID-19, planning an August show just three weeks after cancellation seems to be a huge gamble. Consumers, developers, and everyone who would usually attend these events will surely still be worried.
In addition, this could mean teams preparing for five months for GDC 2020 and get hit with yet another potential cancellation, not to mention the monetary loss many have incurred due to airfare, lodging, and the essentials. Asking everybody to go through it yet again just five months later does not seem to speak of foresight.
Of course, the best outcome would be that GDC 2020 goes off without any issues in the summer. Not only are we looking at a return to some sort of normalcy, but also allowing us to celebrate the medium of entertainment we love so much.