The work put out by Polish developers CD Projekt Red has been nothing short of amazing. The Witcher series has deservedly won plenty of plaudits, and the studio hopes its success continues with the upcoming Cyberpunk 2077. Originally slated for release in April, it will now come in September. As plenty of consumers eagerly wait to see how it all plays, the Entertainment Software Ratings Board (ESRB) has revealed more details for Cyberpunk 2077. Specifically, it's unveiled some of the types of content we can expect.
Classified information
The ESRB has rated Cyberpunk 2077 as a Mature game. It contains depictions of the following:
Blood and Gore
Intense Violence
Nudity
Strong Language
Strong Sexual Content
Use of Drugs and Alcohol
Pretty standard for a game that touts plenty of freedom. The violence, nudity, use of substances, and strong language are expected.
However, the ESRB also shared a summary explaining the Mature rating for Cyberpunk 2077. Aside from the shooting, guns, and blood, things definitely take a more interesting turn later on. There is a mission where players "assist a character by hammering nails through his hands and feet." Talk about extreme. The inclusion of drugs, both real and fictional, and depicted use is also something to look out for. That's not all, though.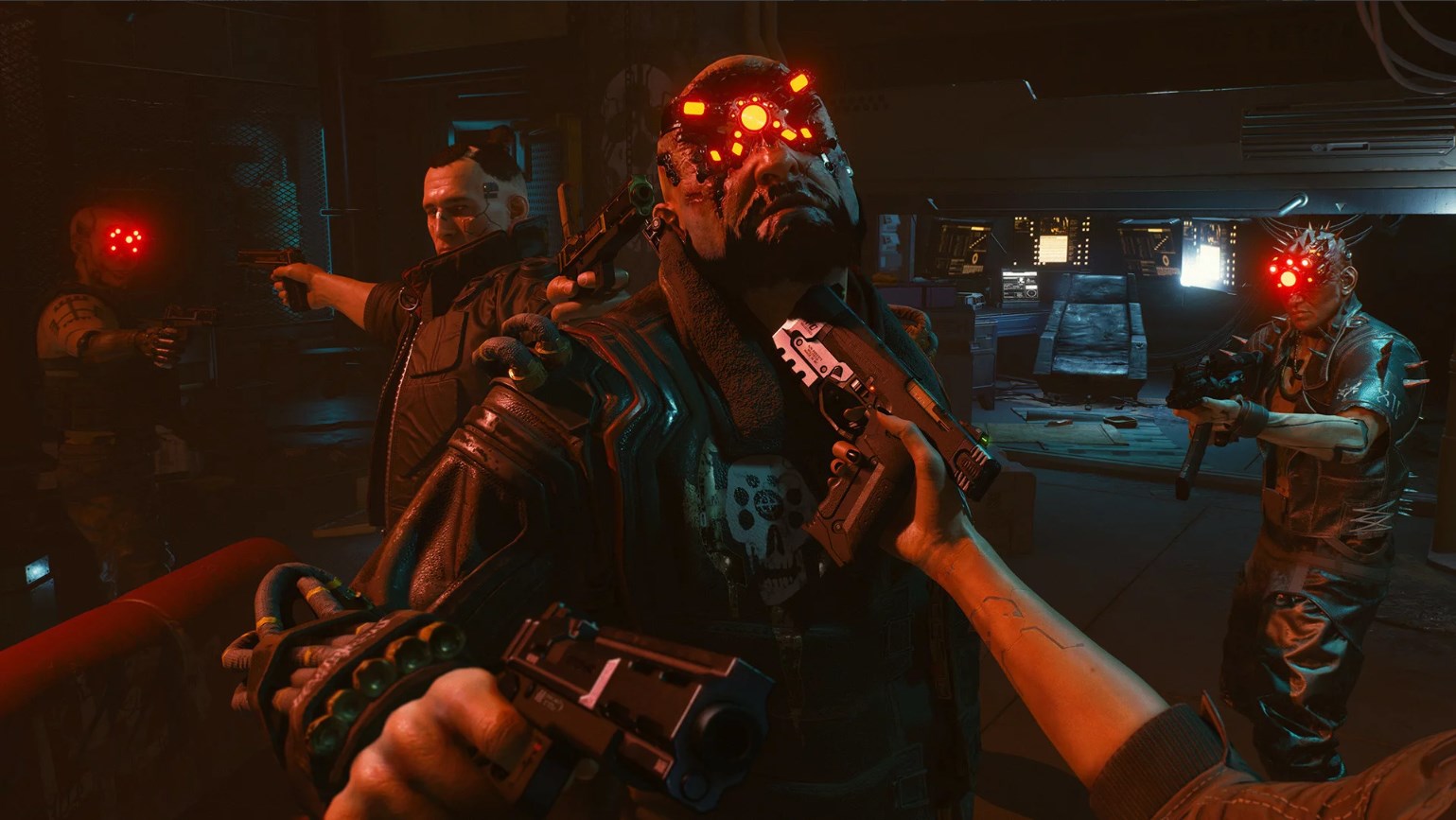 Freedom to choose
Cyberpunk 2077 will have "nudity and sexual material," as we've known for some time. However, the ESRB also notes that players can "select a gender and customize their character; customization can include depictions of breasts, buttocks, and genitalia, as well as various sizes and combinations of genitals." Suffice to say, CD Projekt Red is giving players plenty of freedom to do what they want and how they want to do it.
If you are itching for more information about the game, fret not. We'll get a closer look at Cyberpunk 2077 on June 11 via the Night City Wire.
GET READY!📺 pic.twitter.com/eqQ3hMCOmA

— Cyberpunk 2077 (@CyberpunkGame) May 5, 2020
Cyberpunk 2077 will launch for Google Stadia, PC, PlayStation 4, and Xbox One on September 17.