Lantern Rite Tales I – Day 1
Here are the mini-quests for the first day of Lantern Rite Tales.
Hammer and Wrench
An NPC will give you a Xiao Lantern that you'll hand over to Wrench Wang in Liyue Harbor.
You'll also be looking for planks and inventory boxes in the dockyard.
You'll have to make a Xiao Lantern for another NPC.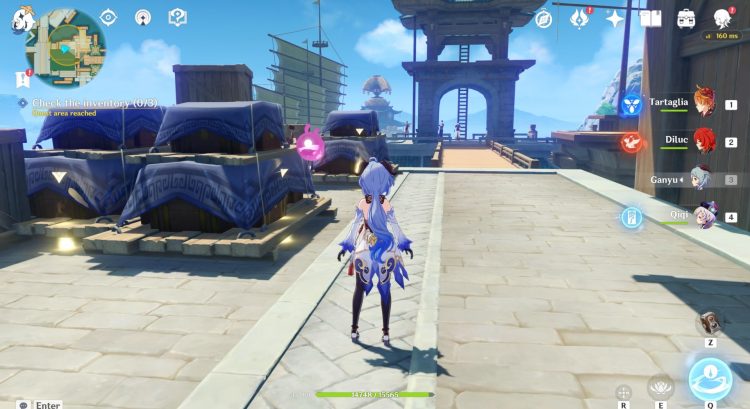 Verses and Vistas of Lantern Rite (Part I)
Our good friend, The Artist Currently Known as Vermeer, is in Liyue Harbor and he's looking for a cozy spot where he can paint.
Follow the marker and speak to Vermeer and the other NPC.
Defeat two Pyro whopperflowers in the marked location and return to Vermeer.
The Illumiscreen I
Speak to the NPC who'll tell you about the Illumiscreen device.
Rotate the lanterns until you get the full image of the Glaze Lily. Interact with the image.
Head to the three marked locations on Genshin Impact's world map. You should find a chest in each location.
Return to the NPC in Liyue Harbor.