Day 2 update
There are a couple of Lantern Rite Tales that became available today, February 11.
Keeping Wanmin's Patrons Fed
Chef Mao wants you to deliver food to an NPC in Liyue Harbor. This has a short timer.
You'll then speak to three more NPCs to ask them about the food they want. Even if you make the wrong decision, you'll get another chance to pick the correct one.
Return to Chef Mao and give him a Xiao Lantern.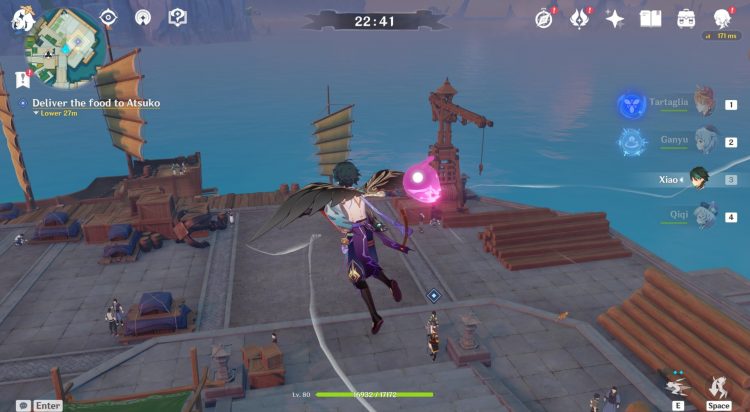 A Festive First Adventure
Tiantian asks you to glide through a couple of tracks.
As usual, go through the rings to gain a speed boost and collect any floating Xiao Lanterns that you see.