The Lost Riches 2.0 event in Genshin Impact has entered its second day. That means two additional locations where we could dig for Iron Coins, as well as an opportunity to complete a challenge. Here's our Genshin Impact Lost Riches 2.0 guide to help you with the Day 2 locations and unlockable challenge.
Note: For more information about the game, check out our Genshin Impact guides and features hub, as well as our overview for the version 2.0 update. You may also take a look at our main guide for the Lost Riches 2.0 event.
Genshin Impact: Lost Riches 2.0 – Day 2 locations and unlockable challenge guide
Araumi and Fort Fujitou
For Day 2 of Genshin Impact's Lost Riches 2.0 event, we'll visit Araumi followed by Fort Fujitou. There are 60 Iron Coins to be found in the area south of Araumi (close to the Relay Stone puzzle). As usual, just listen to the Treasure-Seeking Seelie's beeps while the music and dialogue volumes are turned down.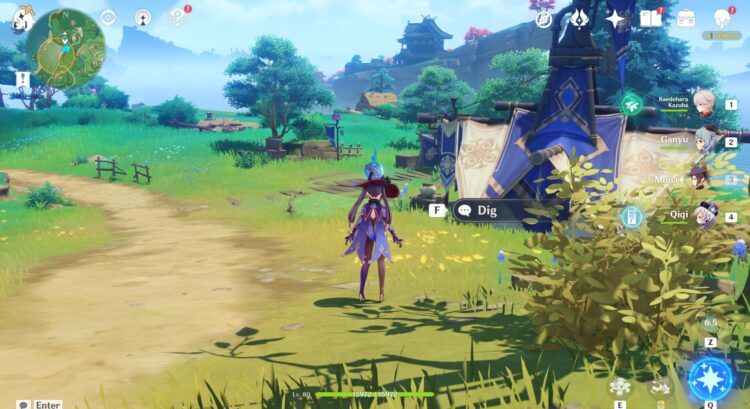 Once you've found all 60 Iron Coins in Araumi, head to the area that's north of the Fort Fujitou fast travel point. Most of the dig spots here are fairly close to the shore.
Note: If you've already picked up the first Special Treasure (the one near Araumi's barrier with the Ruin Guard), you can ignore any map clues that you obtain today. We won't be receiving clues for the next Special Treasure until tomorrow.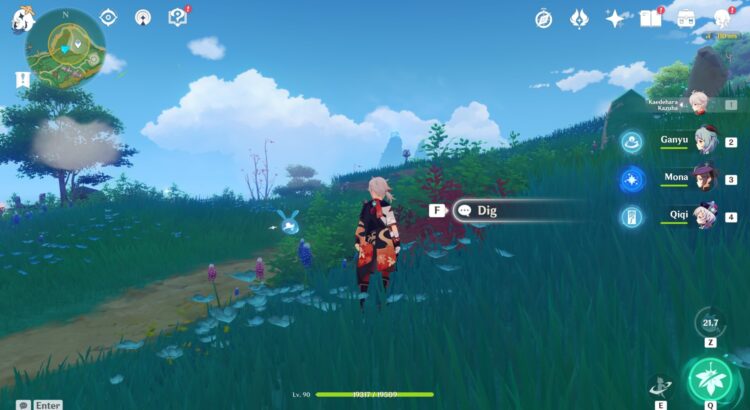 As for the unlockable challenge, I'm not yet sure if it'll get unlocked at the same time for all Genshin Impact players. In the previous iteration of the event, it was a bit random — some players unlocked their first challenge on Day 2, while others got theirs on Day 3. Still, everyone had the same number of challenges by the time the event was done.
In my case, I got the challenge marker to appear near Fort Fujitou after collecting the last Iron Coin. I was up against two elite Nobushi samurai, and I only had 60 seconds to defeat them both. The reward I got was 5x Hero's Wit.
Note: The game will notify you that the Lost Riches challenges can be done via co-op too. You may invite a friend if you haven't completed your challenge yet. However, once you've finished it, then that particular marker will disappear from your world. Moreover, you can join the worlds of other players to help them complete their challenges (if they haven't done theirs yet). You have a maximum of three opportunities to earn rewards from these challenges for the entirety of Genshin Impact's Lost Riches 2.0 event.
Update: If you're already on Day 3 of the Lost Riches 2.0 event, you can read the next part of our guide which takes a look at two more areas, as well as the location of Special Treasure #2.
---
Genshin Impact is available via its official website. For more information, check out our guides and features hub.