Star of Deceitful Dreams: Meteoric Wave sidequests
In Genshin Impact's Unreconciled Stars event, each phase has its own set of sidequests. There are three for Star of Deceitful Dreams.
That Guy's Scheme
For this one, you'll be placing some fake letters to lure out the treasure hoarders. Then, you'll battle them just outside Monstadt.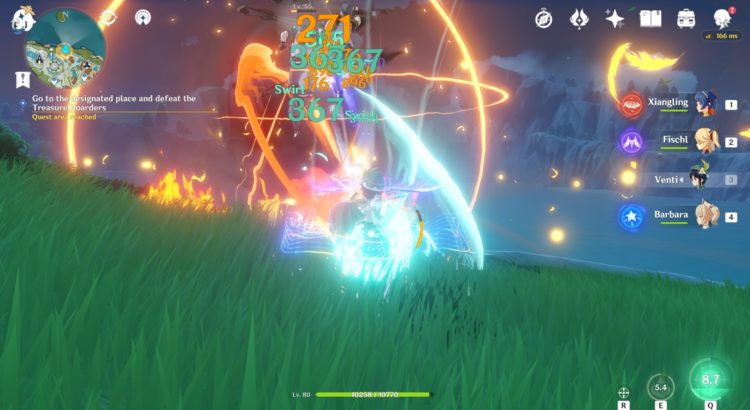 Contingencies
Funnily enough, this one also has you fighting treasure hoarders outside Monstadt. A bit later, you'll go to Springvale to fight more monsters.
The Siege of Qingce
This one takes you all the way to the west of Qingce Village. You'll need to eliminate hilichurls and destroy barricades.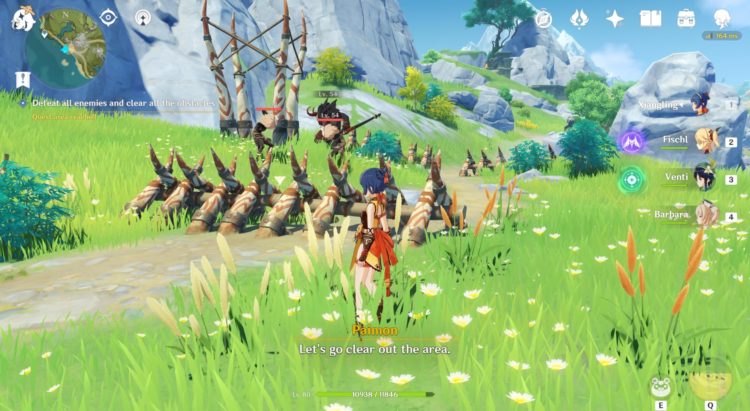 ---
Genshin Impact is available via its official website. For more information, check out our guides and features hub.