Genshin Impact Thoma Hangout Event guide – Endings #3 and #4
We're going to choose the Itinerary branching point once more. But, we're going to make different choices this time.
Breeze through the dialogue until Thoma asks you about which activities you prefer:
Important choice #1: "Let's head out."
Important choice #2: "I wanna see these cats and dogs!"
Make your way to the large tree in Inazuma City. Feed the stray dogs and cats. Thoma will then talk about a stray "ninja dog" that he's seen in the wild.
Ending #3: The Sea Breeze Carries Memories
Important choice: "Why don't we go see it together?"
Travel to the coast north of Konda Village to find a ninja pup. Interact with it, then defeat the hilichurls.
It still doesn't want to go with Thoma, so talk to an NPC in Kamisato Estate.
Return to the ninja dog to receive this ending.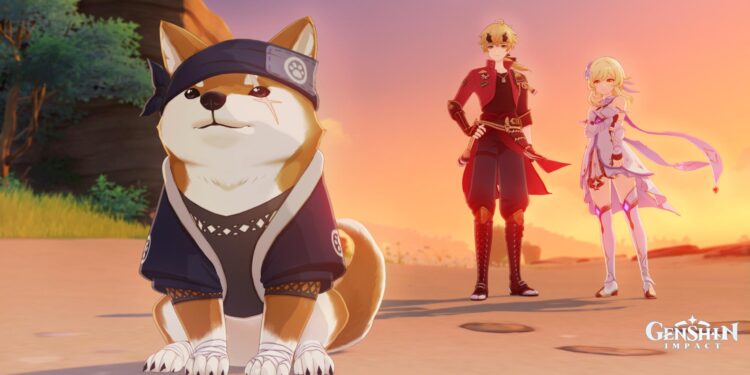 Ending #4: New Clothes
Important choice: "Perhaps we should give it some time to calm down?"
Take pictures of the animals near the tree.
Fast-forward the time until it's past 0800 the next day.
You'll get this ending when you're done.
All right, let's go ahead and take a look at the last few endings and choices in the next part of our Genshin Impact Thoma Hangout Event guide.