Northern area
Let's talk about the Violetgrass locations in the northern portion of Liyue.
You can see a map of these locations below:
(1) Wuwang Hill #1
Growing on the surface of a rocky hill.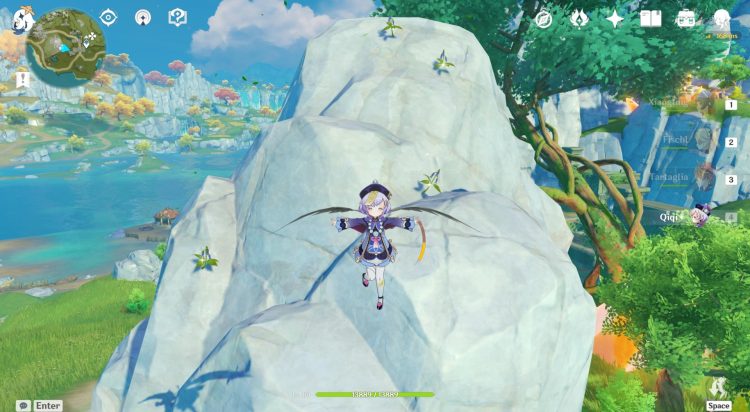 (2) Wuwang Hill #2
Down a crevice where you'll find lots of Noctilucous Jade and Cor Lapis.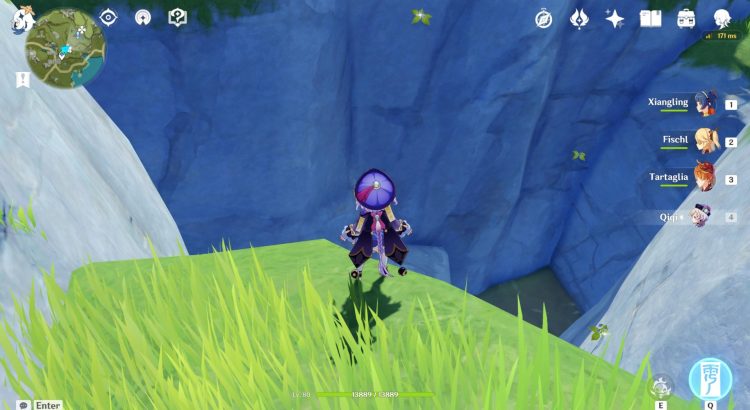 (3) Wuwang Hill #3
Past a ruined village and upon climbing some ladders (also seen in the featured image).
(4) Sal Terrae
You can break the cavern's seal as part of the Historia Antiqua quest involving Zhongli. The waterfall already has several Violetgrass, and you'll find a few more as you head down below.
(5) Mingyun Village #1
The northern cliffs of Mingyun Village have nearly half a dozen Violetgrass nodes.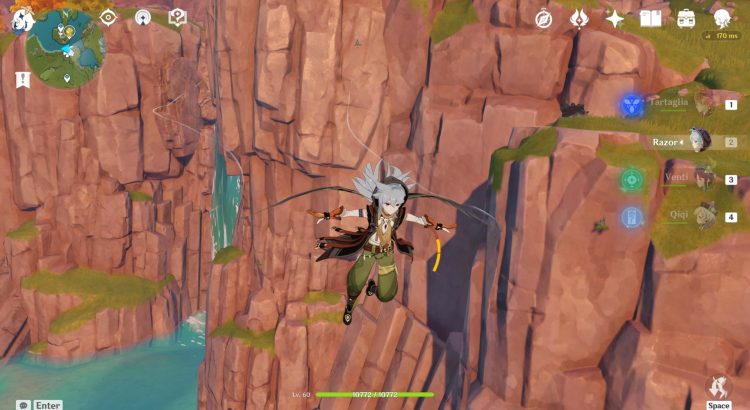 (6) Mingyun Village #2
The ones to the side also have a few more.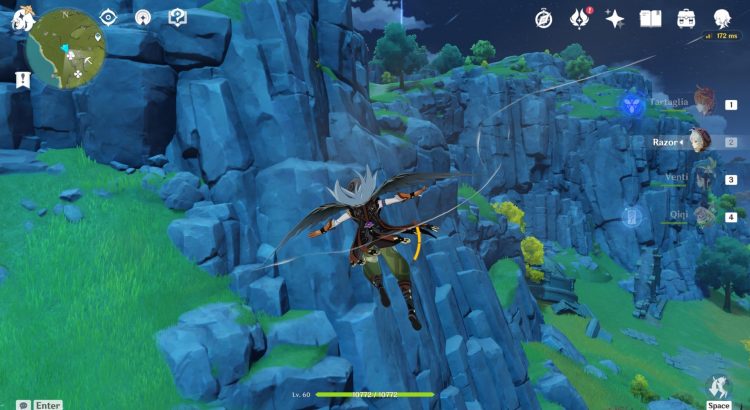 (7) Mingyun Village #3 and Hidden Palace of Lianshan Formula
You'll find Violetgrass at the southern cliffs. There are also some on the crags near the entrance to the Hidden Palace of Lianshan formula domain.
(8) Clear Pool and Mountain Cavern #1
Head to the mountain north of the Clear Pool and Mountain Cavern domain and you'll find these nodes.
(9) Clear Pool and Mountain Cavern #2
Further east of that domain is another fast travel point. The cliffside has another set of nodes.
(10) Huaguang Stone Forest
The tall, rock pillars have a couple of Violetgrass. You'll need to glide around the pillars to pick them up.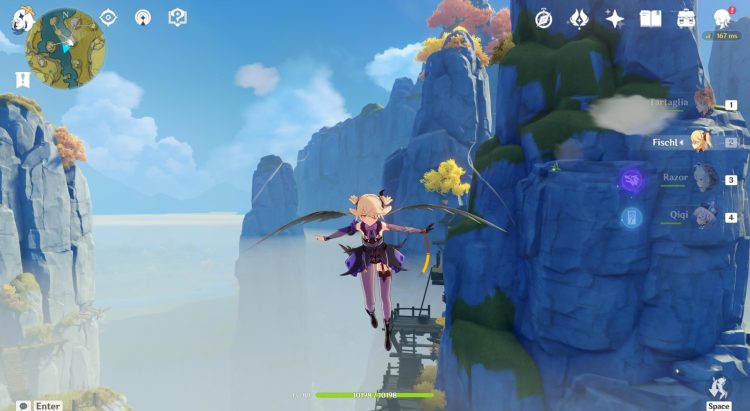 (11) Wangshu Inn
Verr Goldet in Wangshu Inn sells five Violetgrass every 48 hours.