It has been quite some time since we last heard anything concrete about GhostWire: Tokyo. The new game coming out from Shinji Mikami and Tango Gameworks was first revealed at E3 2019 and received plenty of buzz. This was partly due to the spooky nature of the game, as well as the enthusiasm of now-former creative director Ikumi Nakamura. A gameplay trailer was released around June last year, but other than that, it has been quiet. Now, with the Sony CES 2021 presentation taking place, it seems a launch window has been set. GhostWire: Tokyo will apparently release in October this year.
This development comes via a short snippet in Sony's CES presentation. At the 10:39 mark in the presentation, a blue screen lists down the release months for several games coming to the PlayStation 5, including GhostWire: Tokyo. However, with the game also making its way to PC, it could be that an October release is also in the cards.
That said, there is no confirmation just yet for the PC version of the game. Bethesda has not made an official statement, and Sony has had to walk back on announcements in the past. The Demon Souls exclusivity debacle comes to mind.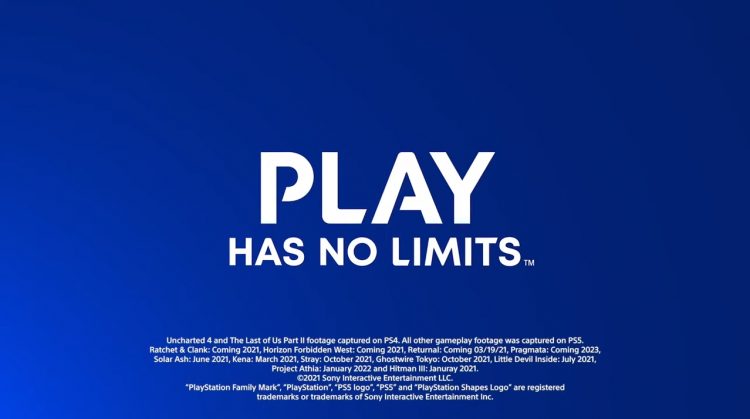 Falling into place
Yet, an October release for GhostWire: Tokyo makes perfect sense. It was always meant to release this year. The other games made by Tango Gameworks, The Evil Within and The Evil Within 2 both also released in October. Perhaps we should start preparing for a spooky October.
The arrival of GhostWire: Tokyo will definitely cause a commotion. After all, with Microsoft having bought Bethesda's parent company, it still seems weird to have a game that is a console exclusive to PlayStation 5. Together with the PC release, it seems that Microsoft is having the game released everywhere but its own console.
Nevertheless, it is great to have something to look forward to towards the end of the year. An October spent hunting down spirits with the release of GhostWire: Tokyo? Count me in.