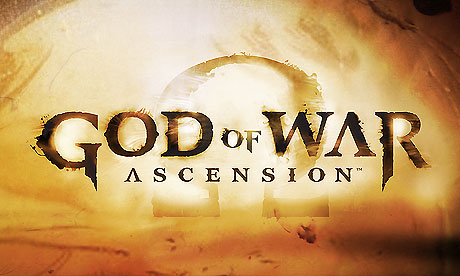 A single player demo for God of War: Ascension will be coming late February. No exact date has been set yet but there should be confirmation in the next few weeks.
If you can't wait until February to get your hands on the game though then why not go try the multiplayer beta? As of now the beta is available to all Playstation Network users as the exclusivity to Playstation Plus has come to an end.
The mutliplayer beta will only be up for another couple days as it gets pulled on January the 22nd so make sure to get a taste of the game while you can.