The GOG Lunar Sale is now live. Over 1,000 games or collections are on sale, up to 90% off. According to GOG's press release, the Year of the Rat places an emphasis on intelligence, farsightedness, and vitality. If you want to put those virtues to the test, apparently you need to try Dungeon Rats, Ghost of a Tale, Hollow Knight, and Deus Ex: Invisible War. Eh, actually, ignore that last one. It's only 97 cents, but that's a dollar too much.
Good ol' GOG Lunar Sale deals
GOG has a similar catalog to Steam, but with the rather important caveat that its games are DRM-free. I typically use it to buy RPGs and share games with my brothers once I finish. To that end, you can pick up Disco Elysium (which got a hardcore mode yesterday) for $31.99, The Witcher 3: Wild Hunt for $14.99, or Dragon Age: Origins for $4.99. The enjoyable, needlessly cruel Outward is also on sale for $15.99. If you've never given it a try and are looking for a fun, unique RPG, then I'd suggest checking it out. Dragon's Dogma: Dark Arisen, Capcom's strange but amazing RPG stepchild, is on sale for 75% off.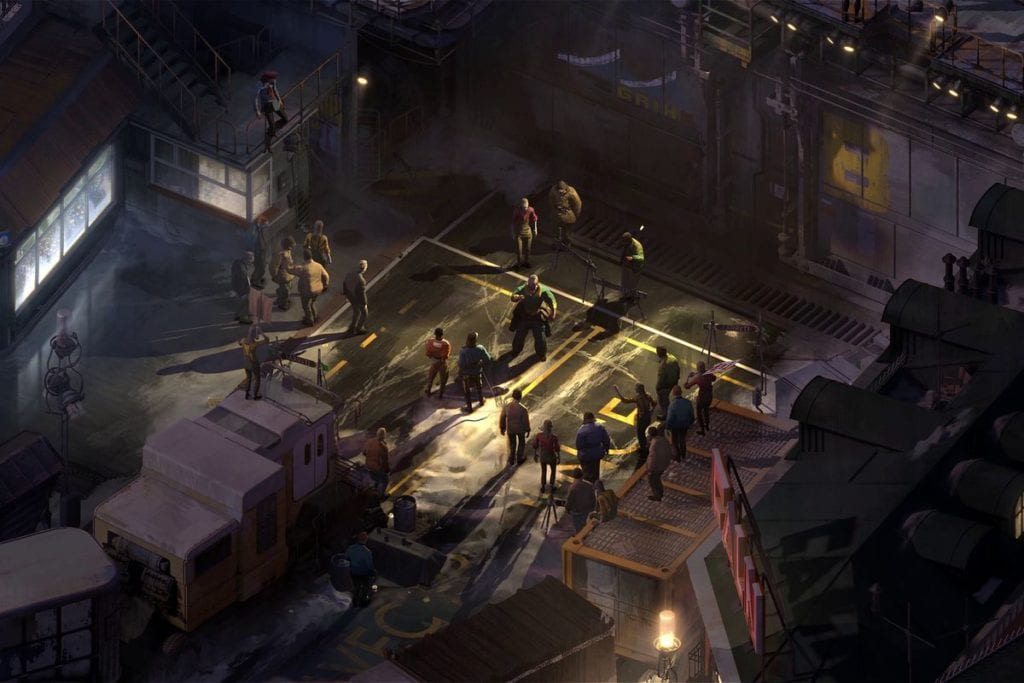 Some other goodies in the GOG Lunar Sale include the following:
New releases for fans of goblins
Some new DRM-free releases are coming to GOG as well. Cyanide Studios RPGs are of note. Of Orcs and Men ($2.99) lets you control an orc while he tries to kill mankind's emperor. If you fancy playing a goblin instead, then Styx: Master of Shadows ($5.99) and Styx: Shards of Darkness ($7.99) are both on sale as well.
As a bonus, you can use a special gaming horoscope and check your Chinese Zodiac sign for game recommendations. Apparently, I should enjoy Firewatch and Kholat. Personally, I think I fall more in line with the Goat, who adores strategy games and 4Xs.