Many people are expressing their disappointment in Google Stadia, stating that it's not living up to its intended promises. But Google insists that things will get better, and it's starting to move forward on that initiative.
The company recently answered a fan's question about the service, stating that it's begun rolling out 4K Chrome support for select games. That's not to say it's happening system-wide just yet, however. Instead, it's currently in "soft release."
When will this Stadia "soft release" expand?
According to the tweet, the company noted that the support can also depend on the equipment, proceeding to ask about what the consumer was using. With this, it hopes to roll out even more 4K support through Chrome, as detailed in its previous blog post.
Does that mean everything will see a fix overnight? Not exactly. The rollout, again, isn't nationwide just yet. It also doesn't mean every game will support the feature yet. So, what might work with, say, the Tomb Raider games won't obviously mean it's the same with Samurai Shodown, as seen below.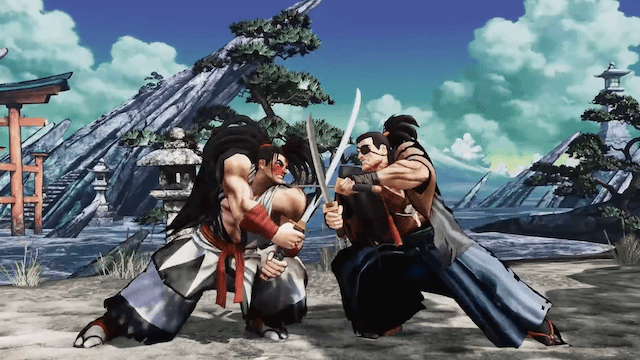 Still, this is good news overall for those interested in Stadia. This is especially the case for those using the Stadia Base subscription and hoping just to see what it's all about. With the right equipment that can support 4K, they could also see better performance from games.
As for when the other features will come — namely with "further Assistant functionality when playing on the web" and "support (for) additional Android phones" — Google wouldn't say. These are likely a work in progress as the company continues to ramp up its Stadia support.
It may take a while, as some still see Stadia in around 1080p or 1440p resolution, rather than 4K. Here's hoping the company can find a turn-around and make Stadia worth its while. Its future certainly depends on it.
If you'd like to learn more, you can do so at the Google Stadia website.