From Software's Dark Souls games have certainly left their mark on many gamers and developers. From's brand of storytelling, action, and frankly spooky creatures and settings has inspired plenty of games that either copy it outright or are inspired by it. As such, the upcoming Mortal Shell from developer Cold Symmetry will look familiar to many fans.
However, Mortal Shell is distinctly more beautiful than most Soulslike titles, and the focus on dark and fantastical terror will certainly appeal to a certain kind of fan. While it was previously undergoing closed beta, the "overwhelming demand" has led to the team deciding on an open beta instead.
Death awaits
You can now jump in and get in on the action of the Epic Games Store. Content in the beta will include playable sections in "the outskirts of Fallgrim and the Abandoned Chamber." That sure sounds inviting.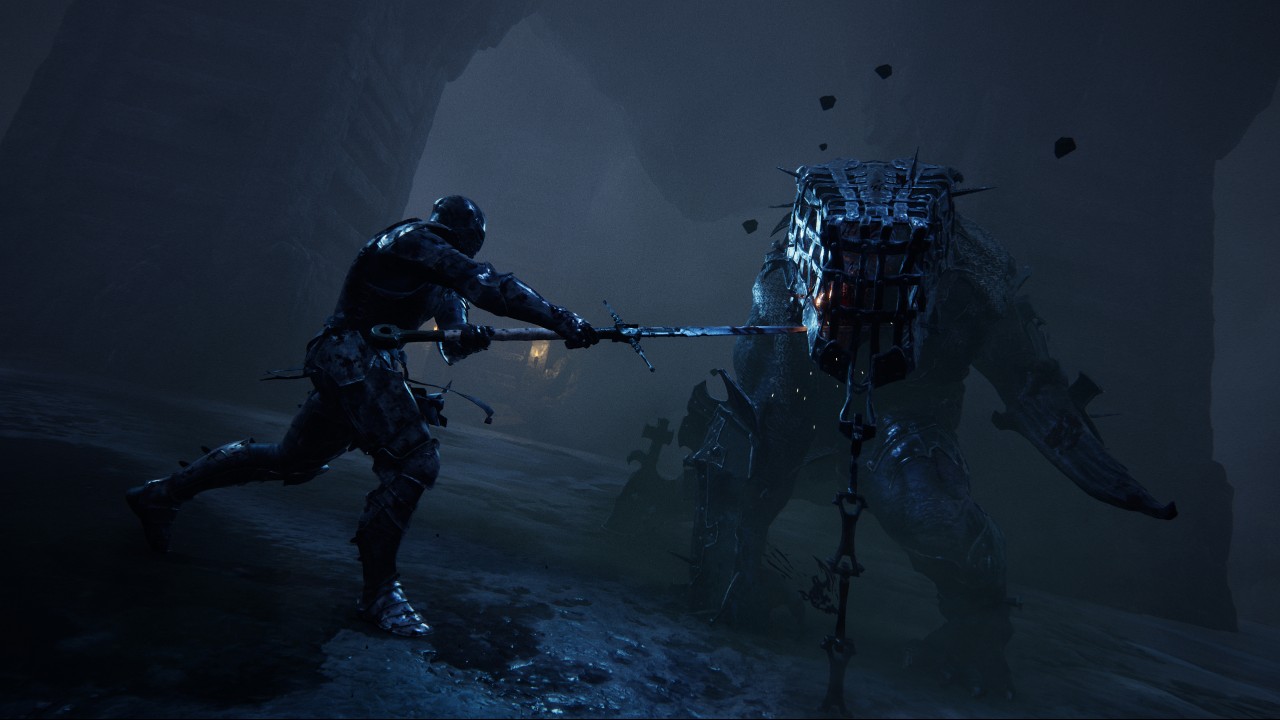 Players will also have two different Mortal Shells to choose from. Pick from either Harros or Tiel, and prepare yourself to learn their difference in combat. According to the developers, anyone jumping in needs to be prepared. The team wants to bring players back to the "familiar, satisfying pain of a traditional soulslike – deliberate, measured, and merciless."
Even for the beta, the warning is clear. Mortal Shell packs in "vindictive design" and is "assembled with spite." That definitely sounds like a stark warning. Those of you more hardened in the ways of such games will take about an hour to finish the beta experience, while the rest of us will probably struggle for a fair bit.
Pick your shell
We did get a look at how Tiel the Acolyte would play in a gameplay trailer earlier, but Harros remains a mystery. For those curious about what other Mortal Shells lie in wait, we also had a trailer for Eredrim the Venerable. There will be a total of four Mortal Shells, each with their own style of play.