In January, Rockstar pulled Grand Theft Auto IV from Steam without warning. Now, as promised, it's back, but with a special bonus for existing customers. Those who already own GTAIV, or who own the standalone Episodes From Liberty City DLC, will find that they now have the new Grand Theft Auto IV: Complete Edition.
The Complete Edition almost lives up to its name. It's a bundle containing both the base game and its various DLC packages, The Ballad of Gay Tony and The Lost and Damned. The singleplayer content is all there, as it was in the defunct Windows Live version of the game.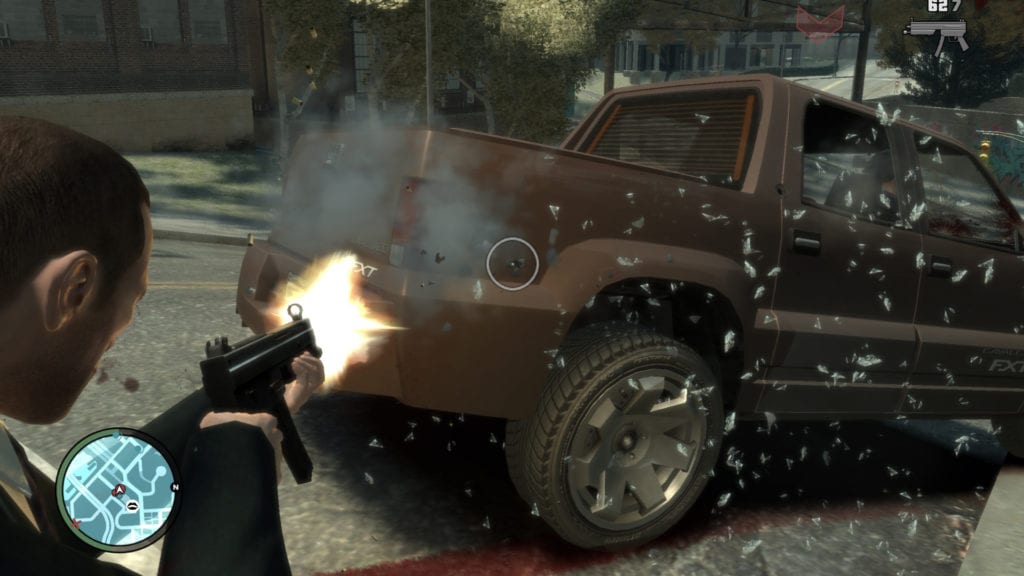 That said, it isn't perfect. Unfortunately, Grand Theft Auto IV's multiplayer mode and leaderboard are missing. The RamJam FM, Self-Actualization FM, and Vice City FM are also now gone. This is a shame, but it's understandable that Rockstar didn't want to call this the Mostly Complete Edition.
Thus far, the Complete Edition isn't available for purchase on its own. While the new version has already rolled out to existing owners, the game's Steam page still lists it as "temporarily unavailable" for purchase.
Bringing Grand Theft Auto IV back to Steam
According to Rockstar, the older version of GTAIV was pulled because Windows has stopped supporting the older version of the game. Said a spokesperson:
With Microsoft no longer supporting Games For Windows Live, it is no longer possible to generate the additional keys needed to continue selling the current version of the game. We are looking at other options for distributing GTAIV for PC and will share more information as soon as we can.
This is a common problem with aging games. Nobody really expected online digital distribution systems to last as long as they have. Developers certainly didn't expect that game downloads could keep a game relevant for over a decade. As such, many games outlive the architecture that they're built around, and this makes maintenance difficult.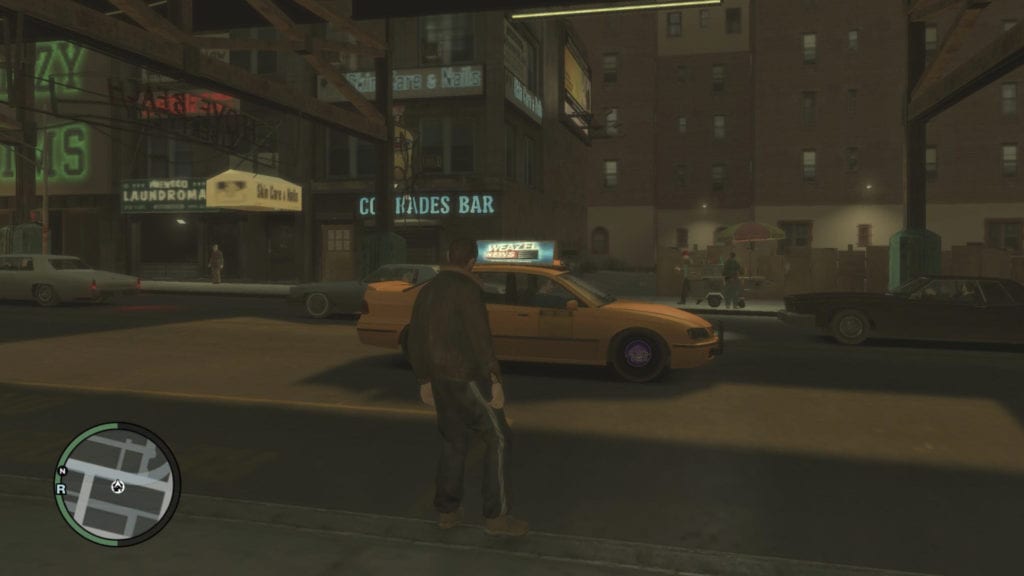 One of the big challenges that developers face is finding a way to preserve older titles in the age of digital distribution. The release of  Grand Theft Auto IV: Complete Edition on Steam is hardly an elegant solution. Sometimes, though, ripping out a few obsolete features is the best way to keep an older game playable.