It seems that great gaming deals are everywhere these days. Following the crazy Square Enix Eidos Anthology that contained 54 games for under $40 on Steam, there are more deals coming your way thanks to Green Man Gaming. The online store is holding a big birthday event to celebrate its 10-year anniversary. With "multiple deals, giveaways, and community rewards," consumers have more to look forward to.
Great deals everywhere
Starting things off, 10 days of "top deals and freebies" will commence on Green Man Gaming's store. The first big deal sees Ubisoft's impressive Assassin's Creed Odyssey on sale for a whopping 75% off. The action role-playing epic can be obtained at a steep discount, and that includes all four different editions of Alexios/Kassandra's adventures. Hours and hours of content for just $15.12? Sign us right up.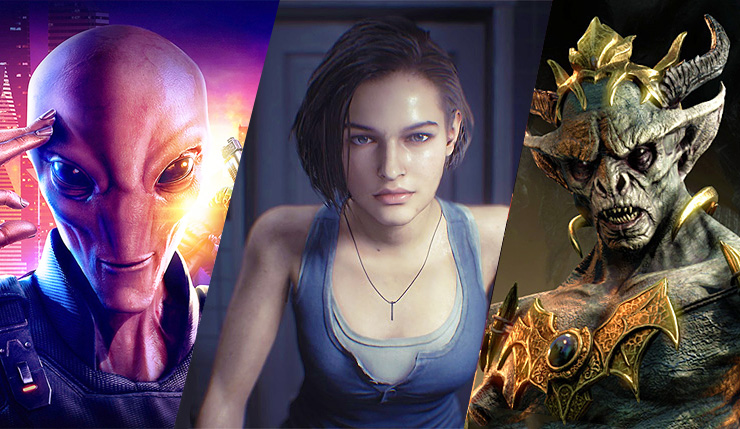 The latest tactical offering from Firaxis Games, XCOM: Chimera Squad, can be bought for 56% off. Other notable deals include Resident Evil 2 (58% off) and Rockstar's Red Dead Redemption II (up to 45% off). You can also add in Just Cause 4 (up to 74% off), Civilization VI Platinum Edition (65% off), The Outer Worlds (43% off), and FromSoftware's Dark Souls: Remastered (65% off) to your library of games from Green Man Gaming, among many others on sale.
Freebies with purchase
Of course, it is not just great deals you are looking for. As part of the celebration, Green Man Gaming has a "Wheel of Mystery" offer going on as well. Simply purchase any of the birthday sale featured deals, and you get a chance to spin the birthday wheel. That will ensure consumers get a mystery game for free with every purchase. You give some, and you get some.
The Green Man Gaming 10th birthday sale ends on May 31, so there is still plenty of time to ponder which games are worth adding to your library. You can see the full list of deals on the website now.