The winter months bringeth many gifts. That includes the start of Grid's first official season. Today, Codemasters and Deep Silver have revealed that the official start of Grid Season 1 will be Dec. 4, 2019. The content update brings along with it new career events, 30 to be exact, and four new cars. This sends players to run the streets of Paris, France, (not Paris, Idaho like I was hoping for) with new hatchback rides.
Nothin' hotter than a hatchback
The newest addition to Grid comes in the form of the Hot Hatch Showdown. As mentioned, the content update provides new vehicles in the form of hatchbacks. However, these are only available to owners of the Ultimate Edition. The included cars are the MINI Hatch JCW, Lancia Delta HF Integrale Super Hatch, and the AUDI S1 quattro Concept.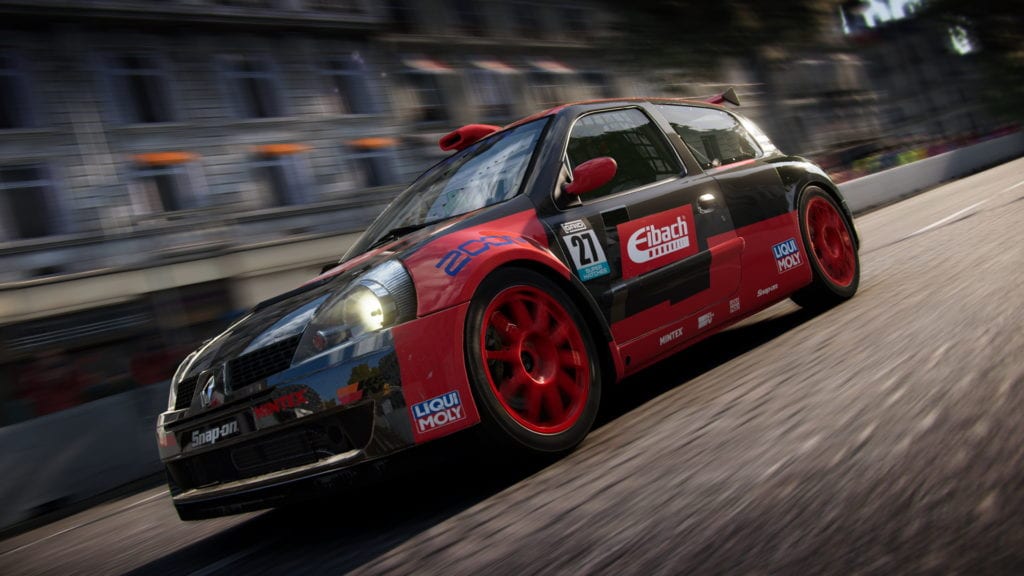 If you don't have the US$79.99 version of the game, you can use the Renault S1600 in free play and multiplayer. Though, it comes in the form of a loan car.
Time to pay up, kid
It should be noted that the content update for Grid Season 1 doesn't come without a cost. If you're wanting to jump into the driver's seat of this DLC, then you'll have to either own the Ultimate Edition for the game or purchase the content separately. Currently, the Ultimate Edition of Grid will run you US$79.99. It's fairly unclear how much the inaugural season will run you. That's one thing that is missing from the Grid's Steam page as well as its blog site. They do, however, list the Ultimate Edition multiple times.
Grid is currently available for the PC via Steam. It released on Oct. 10, 2019. As previously mentioned, this is the first official season for the racer. If you currently own the standard version of the game, you can upgrade to the Ultimate Edition for US$34.99.