GRIS was a spectacular indie game. It was beautiful, mystical, and bereft in awe and melancholy. It was a near perfect – if somewhat brief – action platformer that offered little more to desire. Or so we thought. Earlier today, developer Namada Studio announced a free update for the game via press release. The update provides some content previously cut during the development of GRIS.
GRIS Undone doesn't add a whole lot to the game, but fans will certainly get a kick at the resurrected goodies. When installed, the update adds a browser to the game's menu. Here, you'll be able to listen to assorted musical tracks by artist Berlinist that didn't make it into the final version of the game. Undone also adds some concept art by creative director Conrad Roset. According to the developer, the collection offered will also include an alternate version of the game's main theme, as well as concept designs for the protagonist's dress.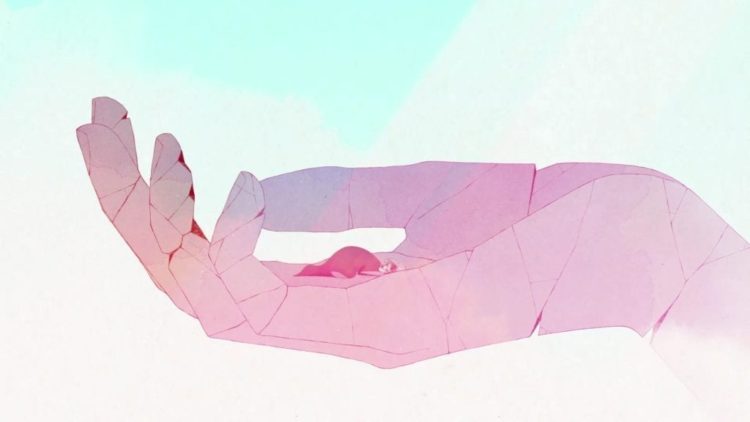 Beauty And The Grief
GRIS Undone only provides some extra morsels to enjoy, but I don't doubt that fans of the game will greedily devour the offerings. And for good reason. GRIS should go down as one of 2018's finest examples of indie games. It was gorgeous to behold, with stellar animation and marvelous, baroque environments.
Our own Andrew Farrell gushed over the visuals. In his review, Andrew wrote "There were many times I had to stop and admire the beauty of what the artists had created. The different areas are also very visually distinct. Simply put, GRIS is a visual tour-de-force, and that alone sells it as just as much of a piece of art as it is a game."
Of course, GRIS wasn't just about looks. Andrew wrote that the platforming was tight and precise. A puzzle platformer, GRIS also felt perfectly paced, with a difficulty curve that rose naturally as you gain new abilities.
GRIS can be picked up on PC via the Steam, GOG, or the Humble Game store. It's currently going for 15% percent off at Steam, so now's a good time to dive into the delicate world of GRIS.