City Connection is definitely sticking to their promise. Following the initial announcement of its intent to bring Psikyo's amazing arcade shoot 'em ups to PC, we got our hands on Strikers 1945 on April 30. Now, we know the newest of their titles that will fly onto our screens. The awesome sequel that is Gunbird 2 will soon fire off on Steam on June 10.
Blast from the past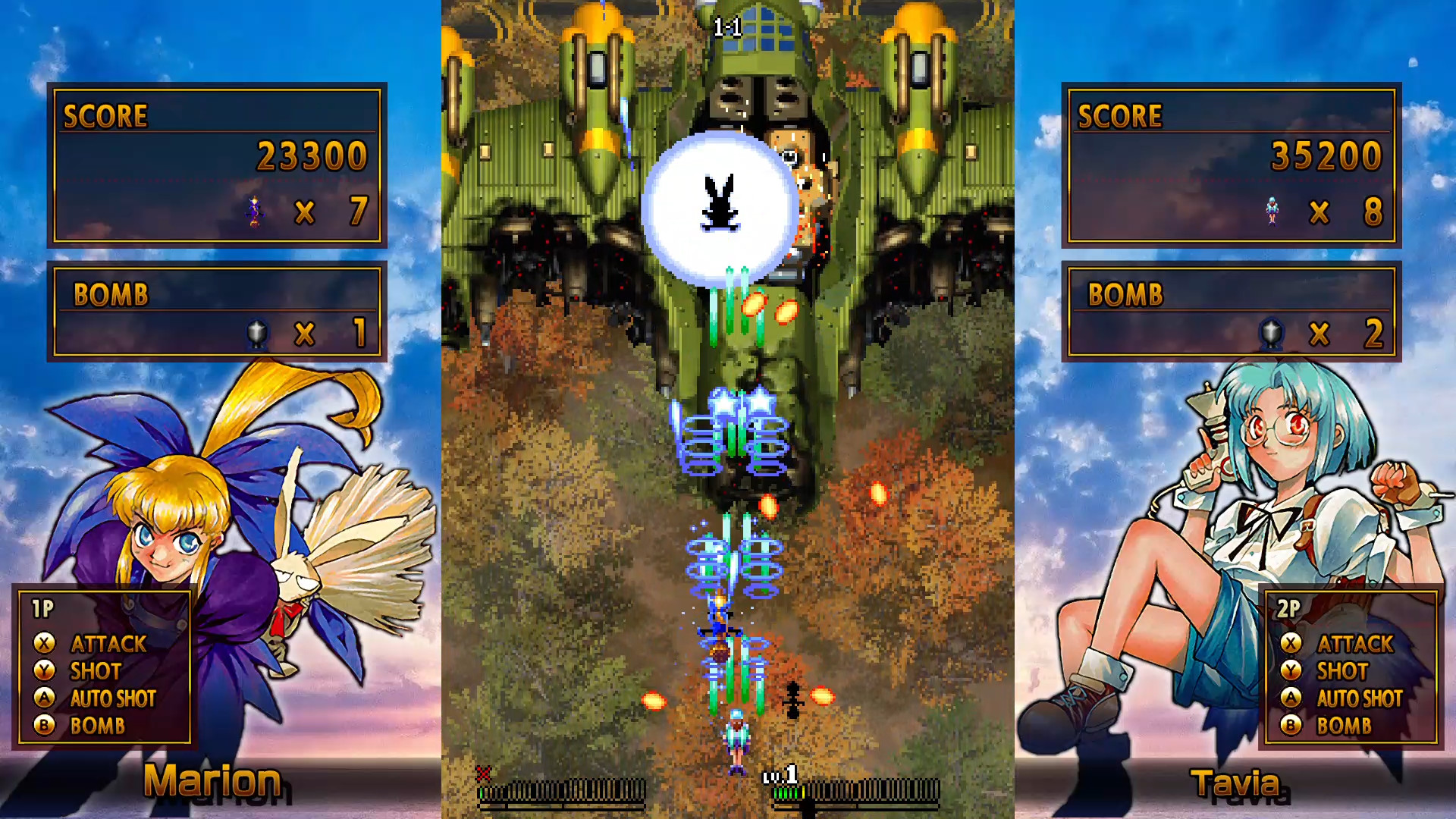 First released in 1998 to arcades, this shoot 'em up soon made its way to both the Dreamcast and the PS2. More recently, it has found a new home on the Nintendo Switch. Players can expect to shoot through seven stages of eye-twitching action, as enemies fill up the screen. While the odds are stacked against your favor, Gunbird 2 does allow for co-op for you and your partner to have some fun.
With seven colorful characters to choose from, get ready to decimate your enemies and, of course, imposing bosses. Gunbird 2 is well-known for its likable cast of characters, the many different endings, and one of Psikyo's more prominent features, the "medal-chaining" points mechanic. The Steam description reads as follows:
GUNBIRD 2 is a vertical-scrolling shooter game that first appeared in arcades in 1998.
A comical story about the "magical potion" from ancient times.
You can see the dialogue demos that unfold during the intermission and when the boss appears,
and the dialogue between the characters that changes when the 2 players mode.
New systems has been added, making score attacks even more fun!
You can set the difficulty level, life, number of continues,
controls, screen orientation, and more.
In addition, now we have online rankings!
Be the world's best GUNBIRD!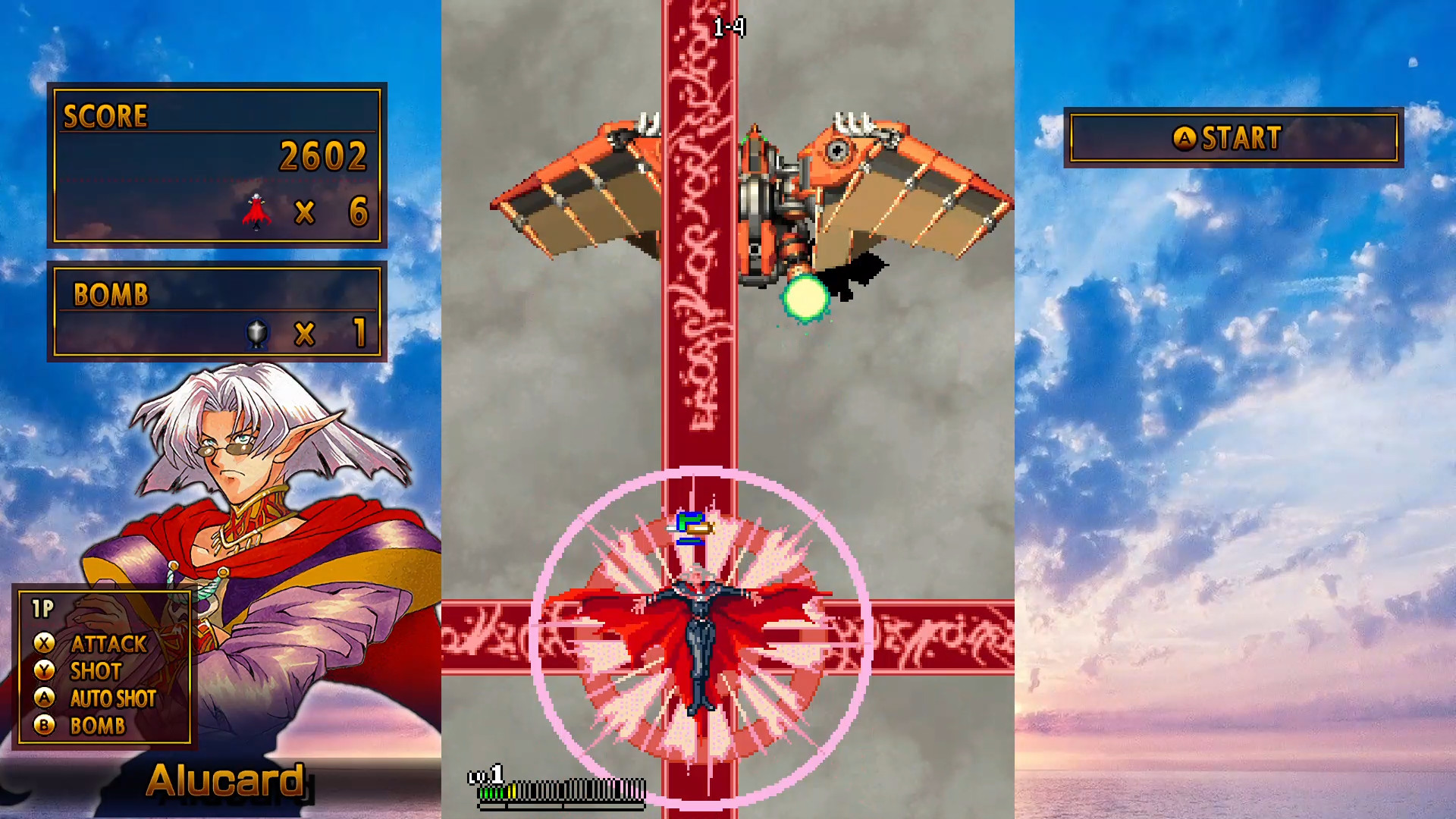 With the added customizable options, ways to score points, and online leaderboards, players will find plenty to chew through in Gunbird 2. Screen filters and orientation options are always welcome. You can also pick your choice of language between English and Japanese. Do note that this is a port of the arcade version of Gunbird 2, though. As such, it will likely not have the secret characters from the Dreamcast version.
Gunbird 2 will launch on June 10 and will be City Connection's next release following Strikers 1945 II. That sequel will come to Steam on May 29.