There are many instances where people can disagree with others. Be it an intellectual debate or an inane discourse, there are many ways in which you can get your opinions across. CD Projekt Red, the developer of the acclaimed The Witcher series and more recently, the embattled Cyberpunk 2077, is no stranger to fan feedback. Unfortunately, following months of negativity from fans, things got even worse for the Polish developer. The studio was targeted in a cyberattack, and then announced it had no plans to give in to the bad guys' demands. At this time of writing, we now know that the threat is real, as the stolen data from CD Projekt Red has been released online.
This comes via CyberNews, "a research-based online publication" that has a focus on digital security. Gwent's source code had been posted on a hacking website on February 10 according to the report.
CyberNews was able to get a copy of the archive, as links to the stolen data have been continually taken down. Among the information gleaned was what was within the metadata. It appeared that the compromised code was taken on February 6. That was just two days before CD Projekt Red was uncovering signs of an attack.
An ongoing saga
The manner of the leak also suggests there is more to come. The hackers had also included a text file within the archive, warning that a second leak was set to happen the following day. As far as we know, nothing has been spotted yet.
The CyberNews report detailed the author of the forum post had shared knowledge that indicated they had the skills and tools to pull off an attack like this. Cybersecurity expert Luca Mella also told the site that the culprit may be related to ransomware group HelloKitty. This was also a sentiment shared by Emsisoft CTO, Fabian Wosar.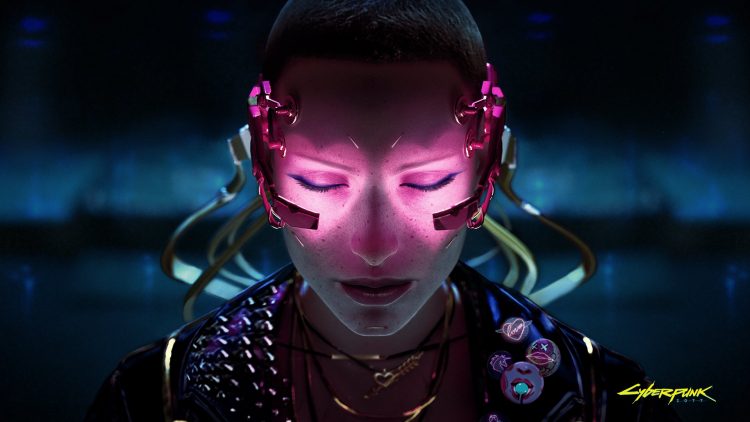 The story is still developing. We will definitely be keeping our eyes on anything new coming down the line. For the moment, the rest of us can only sit tight like CD Projekt Red when it comes to the stolen data.