Hades, Supergiant Games' early access action roguelike game, received a major update today. The Long Winter update adds a new Olympian, Demeter, plus a new weapon variant, new activities, additional story, and other improvements. Check out the trailer for the new update below.
Major updates
Demeter, the Goddess of Seasons, has brought winter to Hades. In Hades, you seek out Olympians like Zeus, Athena, and the newly added Demeter to receive buffs called Boons, which give you abilities such as damage mitigation or increased movement speed. Dusa, a new Legendary Keepsake, can petrify your enemies. Who doesn't want an adorable Gorgon companion named Dusa? For lore hounds, there are new story events and over 1,000 new voice lines in the Long Winter update.
In addition, you can go hang out on the River Styx and use your new Rod of Fishing. There are new decor items available at the House Contractor, the Boon Info and Victory Screen have been updated, and there are new Daedalus Hammer upgrades. Some of the Daedalus Hammer upgrades include Cursed Slash, which turns you into a life-leeching glass cannon; Shadow Slash, which gives you backstab bonuses; and Serrated Edge, which reduces your dash distance but enables multiple strikes.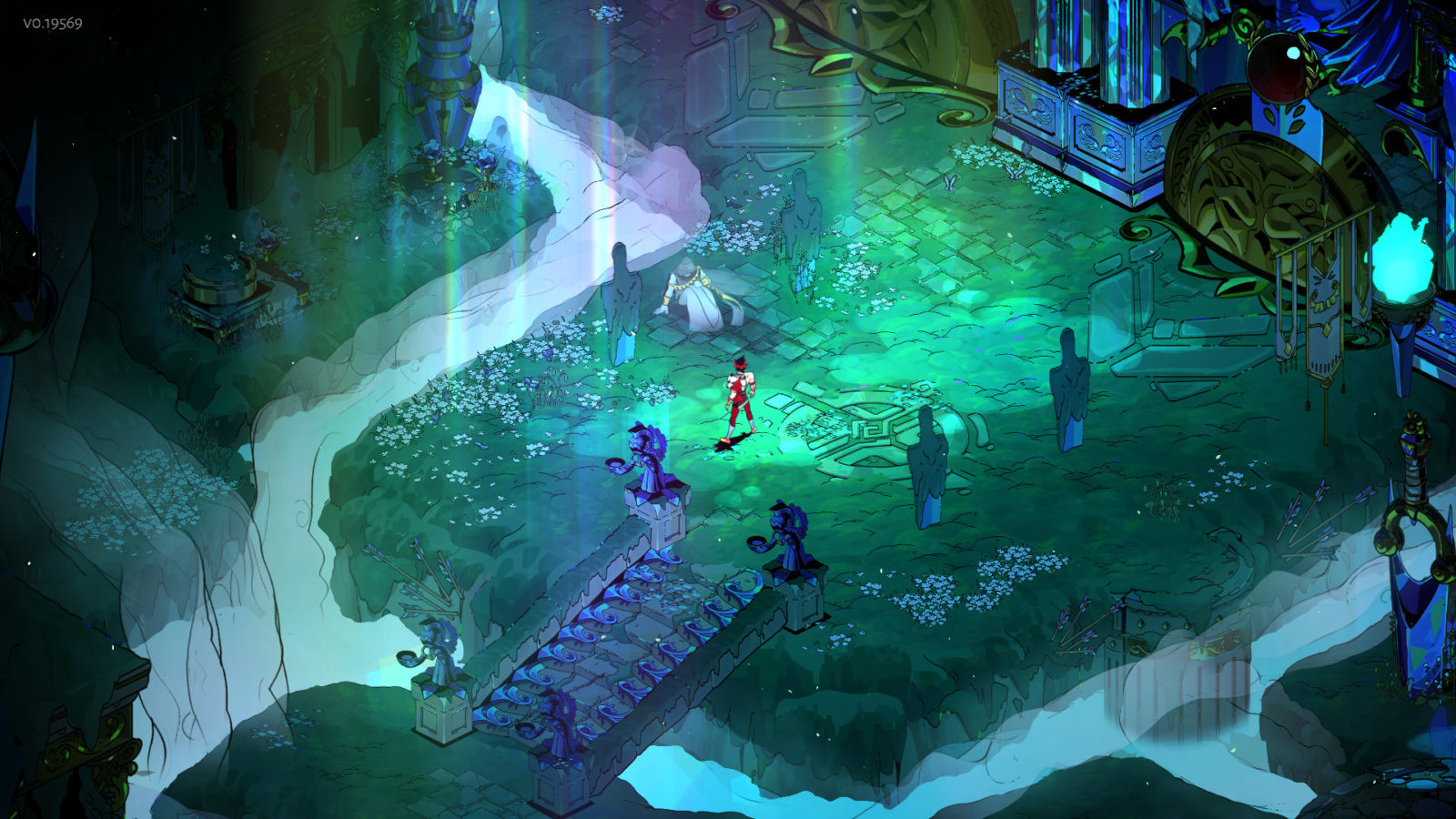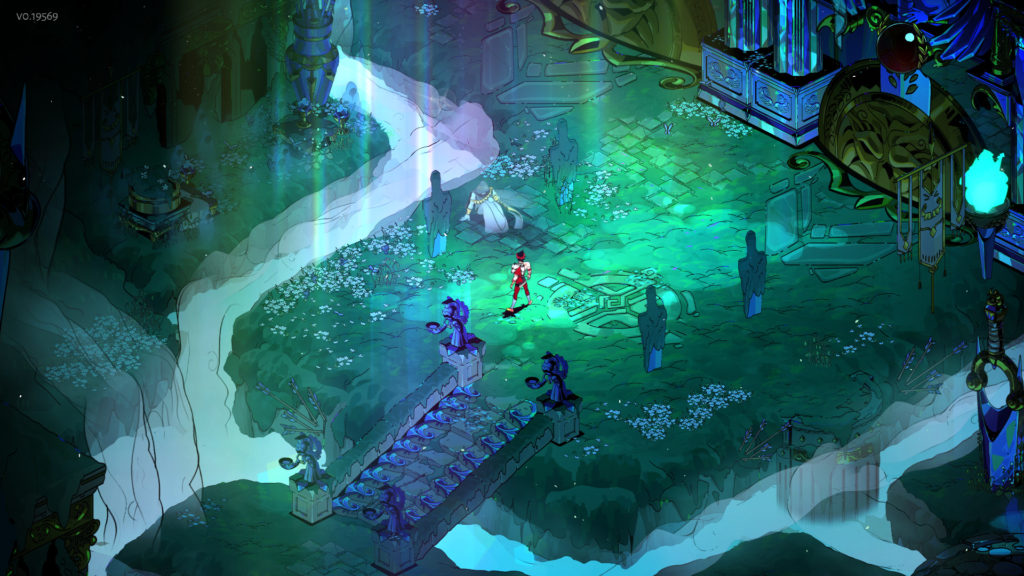 Guan Yu visits Hades
Hades is all about action, so it's nice to see Supergiant Games creating new build choices. The glass cannon build in particular sounds interesting. Glass cannon has always been one of my favorites; you have the ability to wipe the floor with the enemy, but it depends on your knowledge of positioning and your movement control. It's a perfect match for Hades' beautiful, fast-paced gameplay.
On an interesting side note, the Aspect of Guan Yu is now available as a unique new Aspect of the Eternal Spear. There's no more information than that, but it's likely a fun little inclusion for the upcoming Lunar New Year.
The list of patch notes is very long, so go take a look. If you're interested in Hades, it was one of the first Epic exclusives to make its way to Steam last month. You can pick it up for $19.99 on Steam.