Many have been waiting for a true sequel to Valve's much loved Half-Life series. The people behind the Steam platform have thus far given no indication of a numbered sequel, but we do know that the virtual reality adventure that is Half-Life: Alyx will soon be coming to a variety of platforms. Launching March 23, 13 years since we last saw a game in the series, gamers are obviously eager to get started. According to Valve's Twitter update, this will be the time when players can slip into their preferred VR headsets for Half-Life: Alyx:
Pacific Daylight Time – March 23, 10 a.m.
Eastern Daylight Time – March 23, 1 p.m.
GMT (London, United Kingdom) – March 23, 5 p.m.
Australian Eastern Daylight Time – March 24, 4 a.m.
While pre-loading begins this Friday, do note that Half-Life: Alyx does not unlock until March 23.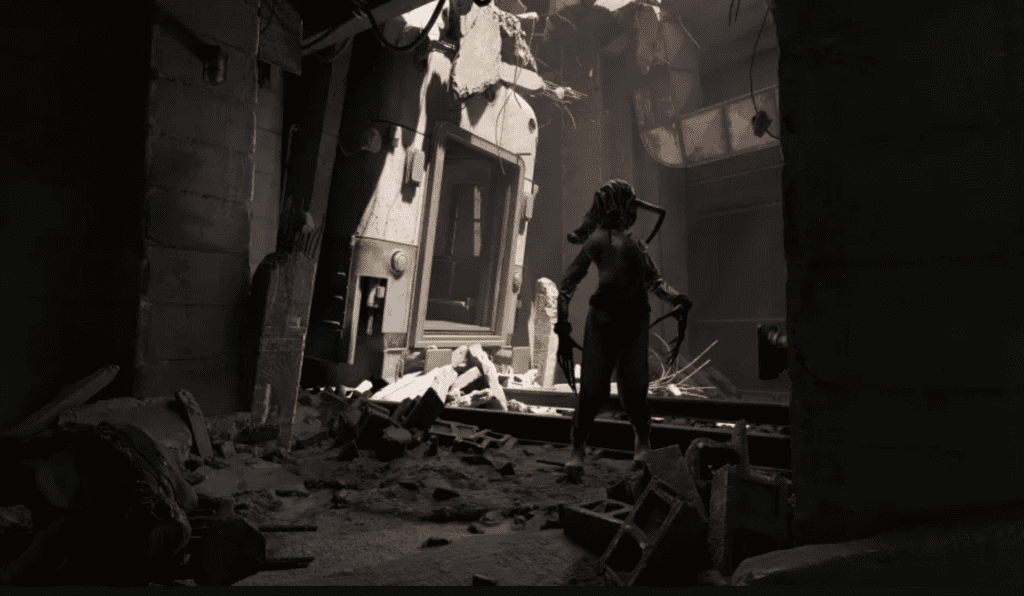 Virtual headcrabs
A departure from the traditional controls, the use of VR enables Half-Life: Alyx to give players an enhanced sense of adventure. From the graphics and gameplay to the physics, everything definitely feels more interactive and visceral through a headset and your hands.
Several gameplay videos released by Valve point towards an intense time in the game. Be it solving puzzles under the threat of zombies, avoiding the gaping jaw of a barnacle, or just a pure firefight with the Combine soldiers, the use of VR and adding another layer of interactivity will go a long way in recreating a Half-Life experience for a modern generation.
More in the pipes
The existence of Half-Life: Alyx also means a shift for Valve as a studio. In fact, fans will be happy to know that more Half-Life games are in the works. An interview with developer Robin Walker revealed that Gordon Freeman is due a revival in the future.
"We absolutely see Half-Life: Alyx as our return to this world, not the end of it," Walker stated.
Of course, whether those games will be in VR or return to the traditional experience is still unannounced. With Valve's significant investment in VR, it will be hard to see them not utilizing the technology for now. Either way, we are just happy to return to the Half-Life universe in just under a week's time.