After fifteen long years of work, Crowbar Collective's Black Mesa will leave Early Access and release on Steam March 5. A re-imagining of the original Half-Life, the fan production will release as a commercial product for $19.99 USD with Valve's blessing.
Black Mesa began as a Half-Life fan game before growing significantly in scope, scale and notoriety. Now, players eagerly await an opportunity to experience a fully-realized, modern retelling of the classic FPS.
A long road to release
In an impassioned post on Steam announcing the game's official launch date, project lead Adam Engels states:
"As I write this, I am realizing that we plan to FINISH Black Mesa exactly 14 years to the month from when I first joined the team. 14 years working on a single project, with a dedicated team, that had a vision, and saw it through.

"There are probably a fair number of people who if you asked them "Do you want to own a video game company?", would say "Yes! Absolutely. Whatever it takes!", but it is easy to commit to something when it is guaranteed. If instead in 2006 someone said to me "This will be difficult. You will consider quitting multiple times, and it is going to take you at least 14 years to complete." I am not sure I would have signed up for that."
It's unusual (though not entirely unheard of) for a fan game to be granted a full commercial release. Valve has historically supported fans using its assets in unorthodox ways, taking a refreshingly relaxed approach to intellectual property rights.
Before Black Mesa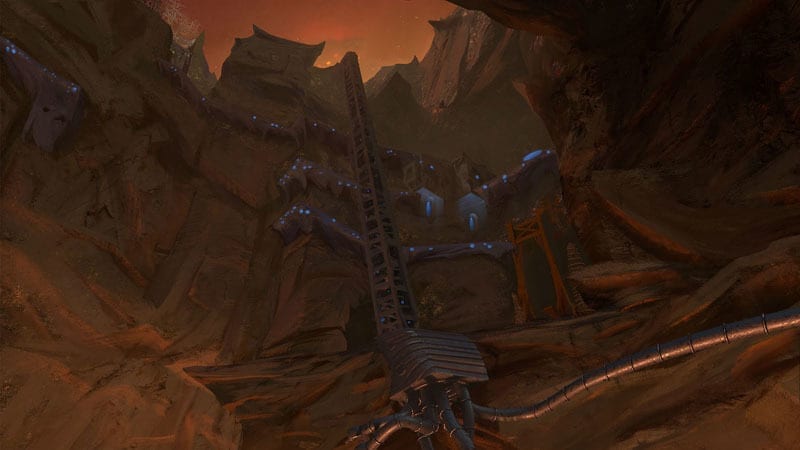 Gaming staples Counter Strike and Garry's Mod were fan creations before Valve took interest, granting them legitimacy. The less well-received Hunt Down the Freeman, a fan game set within the Half-Life universe, also received Valve's tacit blessing in spite of flaws.
Crowbar Collective's homage to Valve's early work seems to be living up to the hype, with overwhelmingly positive reviews based on its time in Early Access. As fans eagerly anticipate the release of Half-Life: Alyx, it's likely that Black Mesa will be a success story worth remembering.