We will not see Master Chief in a new adventure till 2021. That said, the promotional aspect of Halo Infinite is not stopping anytime soon. If you have been eager to drink cans of energy drinks emblazoned with the visage of Earth's savior, then Monster Energy has you covered. You may have already spotted them in the wild. Just in case you have not, Master Chief is awaiting you everywhere you can find Monster Energy. Everywhere in the US, at least; these drinks will make their way to the UK next month.
Together with the energy boost, you will be getting a bonus when you pop in Halo Infinite next year. Each can will come with a code for double XP, which is extremely handy if you are already playing the game. However, fear not, the code can be redeemed now. Your double XP bonus will be applied when Halo Infinite eventually launches. Although the delay of the game was announced in swift fashion, the marketing machinery did not exactly have the same reaction time.
Thankfully, fans can still benefit from the promotional deals despite the delay. If you are a fan of Monster Energy, even better.
Energized for fun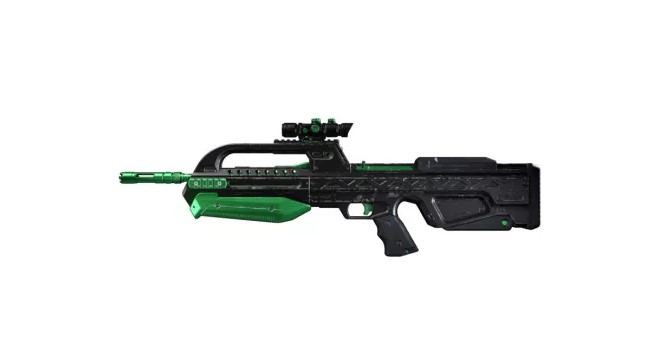 Each code will provide 30 minutes of double XP bonus in Halo Infinite. You can even stack the codes if you want. Together with the increased XP gain, there are also Monster Energy weapon skins and emblems to reward you for your commitment.
If you are looking for something more, Monster is doing their own giveaway. The first eight codes you redeem will come with the XP bonus and the skins. So you will be seeing at least eight new shiny customization items if you go all the way. All you need to do is submit receipts at this site. Get lucky, and you might just win a brand new Xbox Series X, Halo Infinite, or even a zero-gravity flight.