The competition between consoles is set to heat up this holiday as both Microsoft and Sony go head to head for consumers' attention. However, the PC platform itself has also seen a rise in competition between digital storefronts. Both Epic Games Store and GOG are doing great things for consumers. Steam, though, remains the go-to platform for many. So it is no surprise that now Quantic Dream's Heavy Rain, Beyond: Two Souls, and Detroit: Become Human are now headed to Steam.
Coming to Steam
Originally announced by the studio as Epic Games Store exclusives, Steam now has all three Quantic Dream games listed as coming on June 18, which is interesting. Most Epic exclusives remain that way for a full year, which is indeed the case for Heavy Rain. It landed on the Epic Games Store last June. However, Beyond: Two Souls came a month later, and Detroit: Become Human didn't arrive on PC until December 2019. One has to wonder what allowed Quantic Dream to bring the latter two titles to Steam earlier than normal.
As part of the Steam ecosystem, all three games will gain achievement support. This feature is still missing from the Epic Games Store. Granted, it has been detailed as part of the development roadmap, alongside cloud saves, but a wait is still required.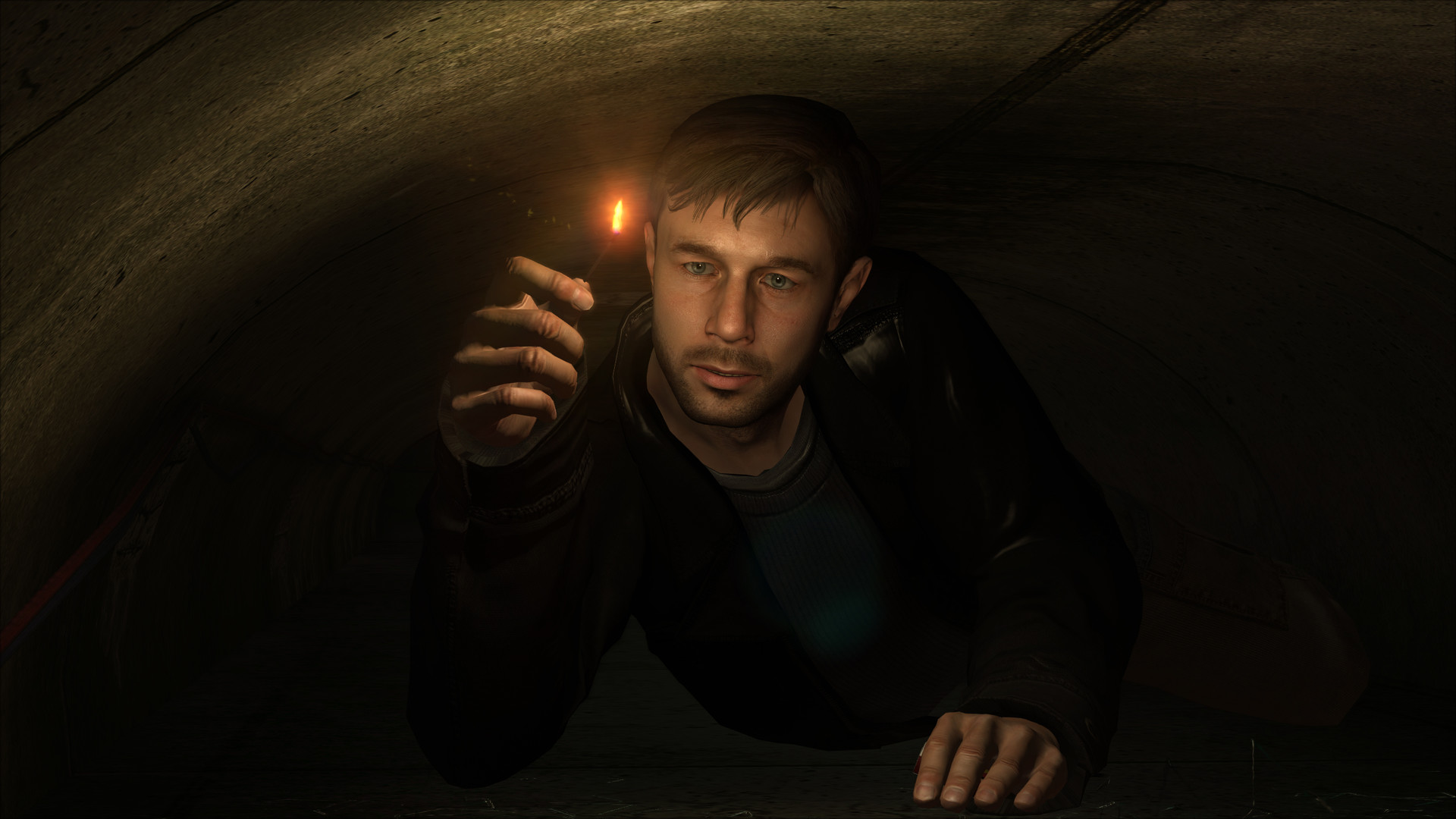 A different kind of game
If you are unfamiliar with Quantic Dreams' titles, they are… divisive. Often touted as explorations of mature themes such as human relationships, morality, and even racism, the writing of David Cage can either be a boon or bane.
Thankfully, both Heavy Rain and Beyond: Two Souls have demos available now on Steam. So, feel free to experience a snippet of what you can expect from the games without spending any money. We'll likely also see a demo for Detroit: Become Human before it launches.