Hello Games has been providing plenty of support for their space exploration epic, No Man's Sky. That does not mean the studio is not working on anything else. Back in June, it was revealed that the team was actively developing a new game. The Last Campfire got its reveal at the PC Gaming Show back in June, but not much has been heard since. Consider us blindsided then, as Hello Games has revealed that it will be launching today on the Epic Games Store.
A small team has crafted an adventure game that puts players in the role of Ember. The adorable creature is "searching for meaning and a way home," against the backdrop of a world that is both gorgeous and mysterious. Ember will be expected to travel into the dark forest, overcoming different challenges that lie in wait.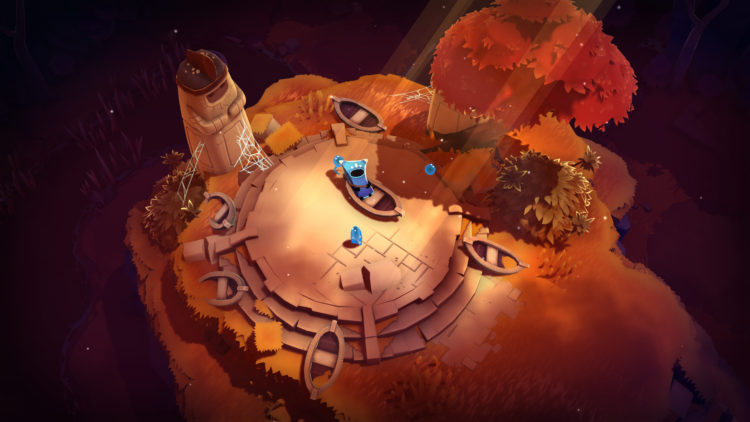 Other creatures inhabit these places as well, you might even find other lost folks like yourself. There are plenty of puzzles to be found in The Last Campfire, so bring your thinking cap. As you progress through The Last Campfire, keep that feeling of hope alive, and you just might make it through.
A more intimate affair
Of course, do not expect this game to be on the scale of No Man's Sky. It is a much smaller experience being worked on by a smaller team. In fact, it has even been termed as a "Hello Games Short."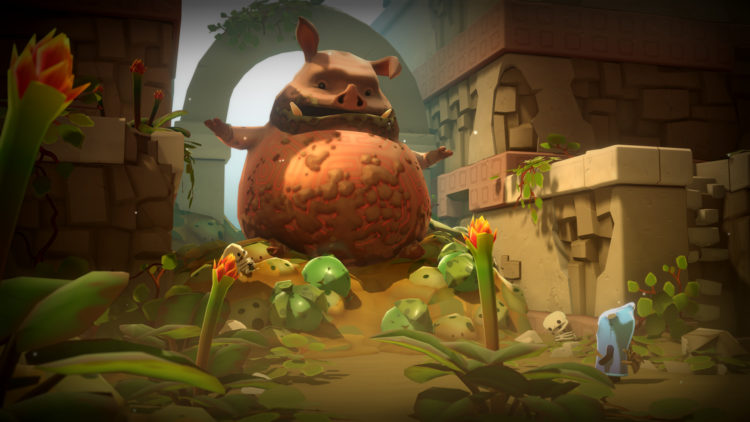 While The Last Campfire will be launching on the Epic Games Store first, it is a timed exclusive deal. The adventure title does have a Steam page that is live right now, with the release window remaining as 2020. No word yet on how long that exclusivity will last, but at least it gives consumers a choice if they would rather have a Steam version of the game.