Back in December of 2019, the president of Wizards of the Coasts, Chris Cocks, laid out extensive plans for more Dungeons & Dragons games. In fact, the plan is to have seven or eight of such games to build out the universe. We already have the awesome Baldur's Gate III in Early Access, as well as the multiplayer-centric Dark Alliance. That leaves room for plenty more. We now know of one more additional Dungeons & Dragons game, courtesy of a tweet by Hidden Path Entertainment.
The creators behind the Defense Grid series, Hidden Path Entertainment has also lent its expertise to the likes of Counter-Strike: Global Offensive and Age of Empires II HD. In the company's tweet, it states that it is seeking out new reinforcements with a series of job listings. More importantly, it is for a AAA third-person open-world fantasy RPG that will take place in the Dungeons & Dragons franchise.
Project Narrative Director Whitney Beltrán also confirmed the involvement of Hidden Path Entertainment with a new Dungeons & Dragons game. She has written for games such as State of Decay 2 and Beyond Blue.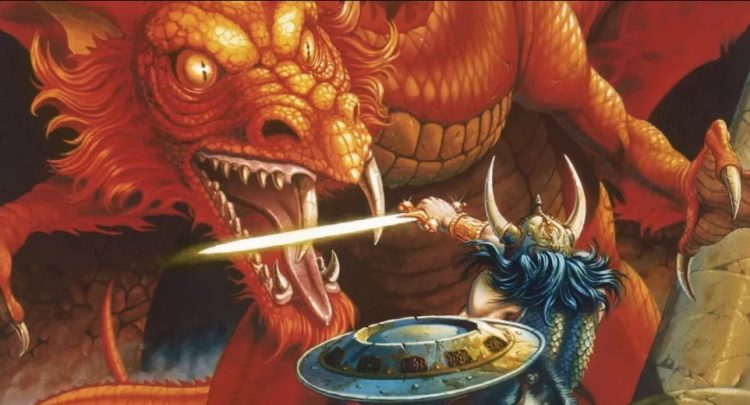 The world is your oyster
As for what the actual game entails, we are not quite sure at the moment. Considering how such games typically go, it will likely feature a deep narrative to go with the RPG angle. Writers joining the team will have much to do. The position is expected to write for voiced dialogue as well as branching narratives. It is expected that the Dungeons & Dragons game from Hidden Path Entertainment will have a large, interesting cast. The game will also use Unreal Engine 4.
Fans will likely be interested to know just which part of the Dungeons & Dragons world this game will take place in. Both Baldur's Gate III and Dark Alliance use the Forgotten Realms as a setting. It remains to be seen just how the developer will chart out the course for its own Dungeons & Dragons game.