It's nice to take a break from the library of shooters and sims that Steam has to offer. Developer HitGrab might have something to provide such a release. The studio has pulled back the curtain on its latest project, Clan O'Connall and the Crown of the Stag!, a puzzle-platformer that draws inspiration from Celtic folklore.
Thicker than blood
One of the main mechanics in Clan O'Connall and the Crown of the Stag! is the ability to switch your character on the fly. These aren't just any old Celtic clan off of the street, no. These three siblings are "heirs to Chief Ardan's throne." And, in the game, the trio will band together to fight off the Mother of all Demons. No, not Aunt Bethany and her 10 kids; the other goddess of demonic presence. In this case, it's Caoranach, who, according to Irish folklore (and a quick wiki search), was banished by none other than Saint Patrick. The three siblings weren't just crafted and created out of thin air. Their designs were heavily influenced by ancient Celtic "manuscript illustration" with a little taste of modernization.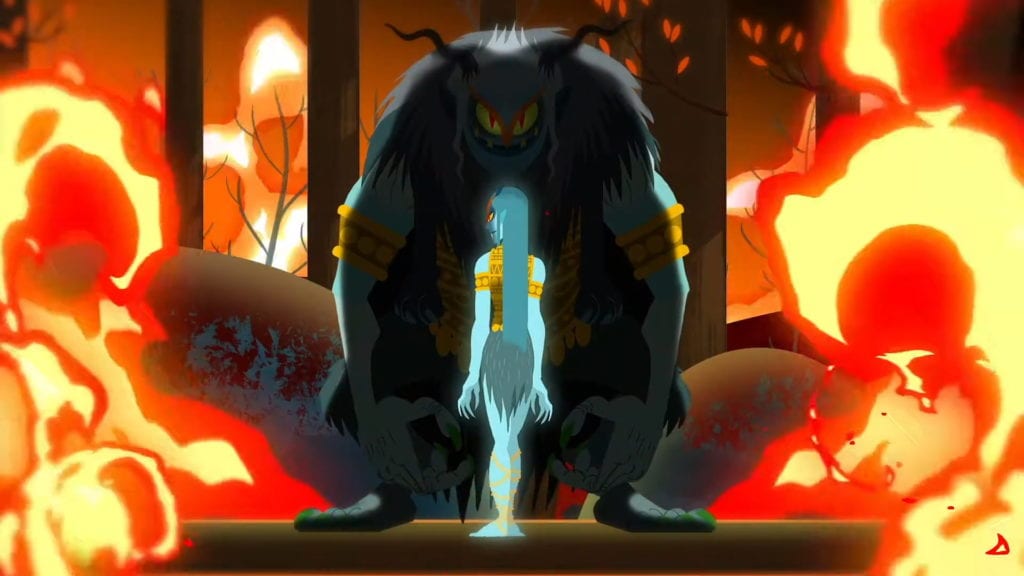 The soundtrack for the game is being done by longtime composer, Adam Gubman. If you need to check his recs, feel free to browse the seemingly never-ending contributions to video game work.
So close yet so far
The Clan O'Connall and the Crown of the Stag! will release on PC via Steam sometime in Fall 2020. It's not available for pre-order at this time, however, you can add it to your Wishlist if you see fit. So, if you were planning to take the squad of siblings for a spin whilst drinking your green beer on St. Patty's Day, well, you'll have to wait a few months. On a serious note, though, the development team offer some insight behind the why of Clan O'Connall and the Crown of the Stag! When speaking about the game, HitGrab notes, "Celtic mythology is hardly represented in the gaming industry and our team is eager to share these stories with a new audience."